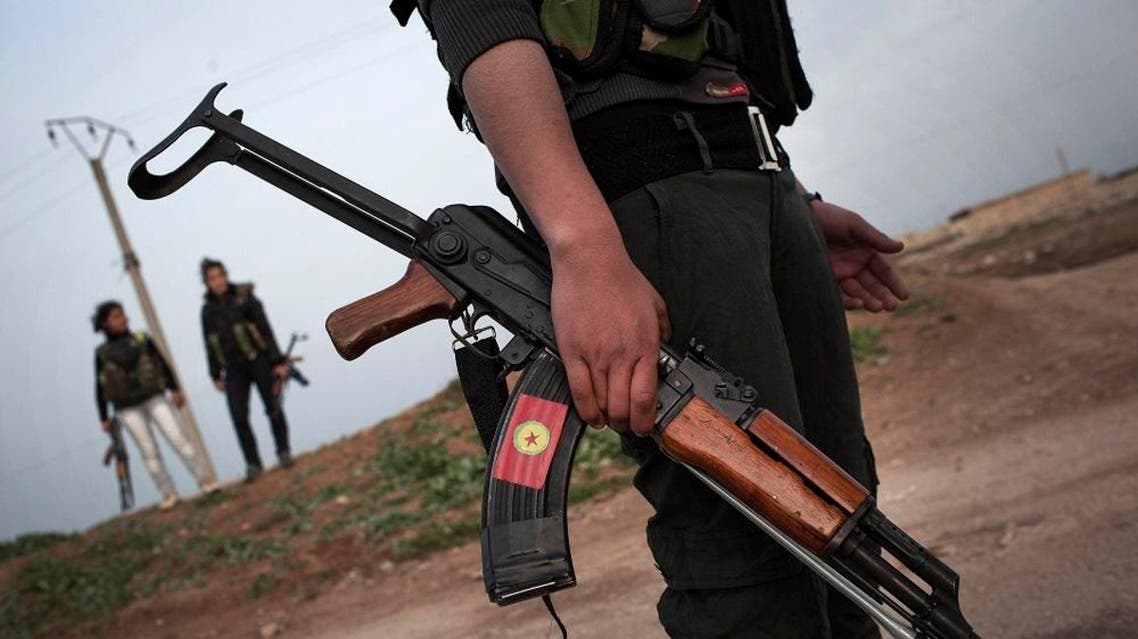 Female Kurdish militant killed in police raid in Istanbul: reports
A female suspected member of the outlawed Kurdistan Workers' Party (PKK) was killed in Istanbul in a police operation against militants
A female suspected member of the outlawed Kurdistan Workers' Party (PKK) was killed on Friday in Istanbul in a police operation against militants suspected to be planning suicide attacks, reports said.

Counter-terrorism police raided a home in Istanbul's Sancaktepe district after receiving a tip-off that PKK militants had arrived in Turkey's biggest city to carry out suicide attacks, Dogan news agency said.

A female member of the PKK was killed in the ensuing shootout with police while three other militants were detained, Dogan said.

Police also detained 10 suspected members of the radical Marxist Leninist Communist Party (MLKP) in a separate operation in several districts of Istanbul, state-run Anatolia news agency said.

The MLKP, an offshoot of the Turkish Communist Party/Marxist-Leninist (TKP-ML) set up in 1994, is a small armed group that seeks to replace Turkey's political system with a communist regime.

It is considered by the Turkish authorities as close to the PKK, which has over the years narrowed its demands from an independent Kurdish state to greater autonomy and cultural rights.