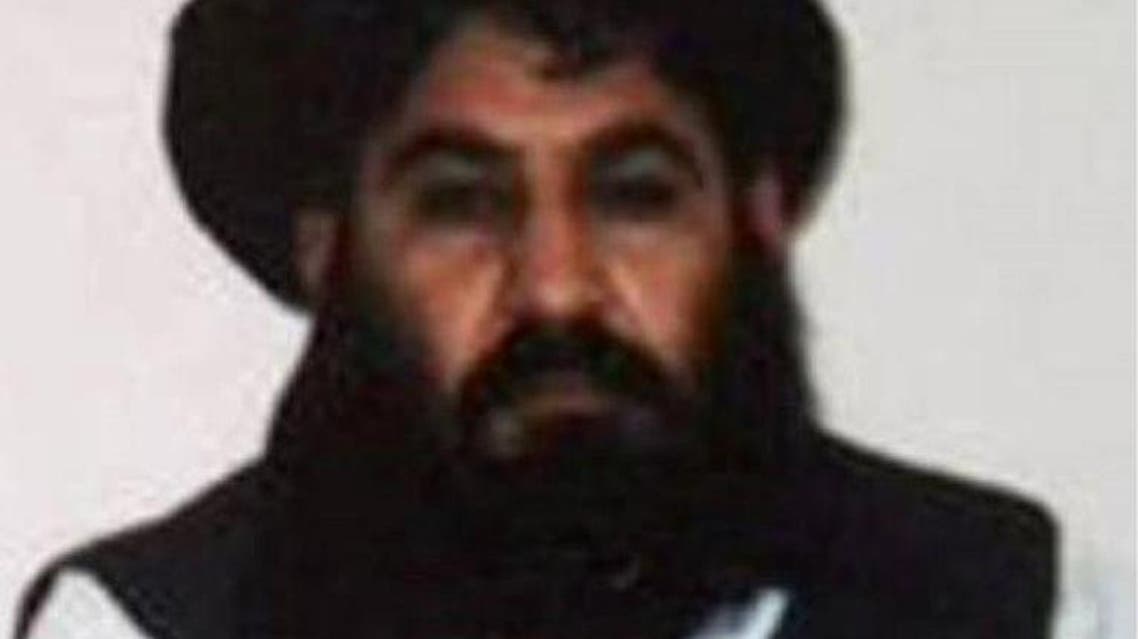 Afghan Taliban issue audio message to show leader still alive
The Afghan Taliban released an audio message it said was from leader Mullah Akhtar Mansour, vehemently rejecting reports of his death in an internal firefight
The Afghan Taliban released an audio message Saturday it said was from leader Mullah Akhtar Mansour, vehemently rejecting reports of his death in an internal firefight as "enemy propaganda".
The 16-minute file claimed recent news reports - which said Mansour was shot in a clash with his own commanders - sought to sow divisions in the Taliban, which has seen a new resurgence under the firebrand supremo.
"There is no truth to the rumors that I was injured or killed in Kuchlak (near Quetta in Pakistan)," the man claiming to be Mansour said in the file, emailed to media by a Taliban spokesman.
"That incident never happened. This is enemy propaganda... I haven't seen Kuchlak in years," he said in a relaxed drawl.
The voice in the message could not be independently verified by AFP but some militant commanders said it appeared to be his.
Afghan intelligence officials and multiple insurgent sources had claimed that Mansour had been seriously injured in a heavy exchange of fire at a gathering of militant commanders on Tuesday.
Speculation about Mansour's fate reached a fever pitch after unconfirmed media reports on Friday claimed that he had died.
"The media and journalists should understand their duties and responsibilities. They should stay impartial," the man claiming to be Mansour said.
Vehement denials by the militant group of any shootout had fallen on skeptical ears, especially after they kept the death of longtime chief Mullah Omar secret for two years.
Mansour was declared Taliban leader on July 31 after the insurgents confirmed the death of Omar, who led the miiltant movement for about two decades.
But splits immediately emerged in the group, with some top leaders refusing to pledge allegiance to Mansour, saying the process to select him was rushed and even biased.
Many were also unhappy that Omar's death had been kept secret for two years - during which time annual Eid statements were issued in his name.
A breakaway faction of the Taliban led by Mullah Mohamed Rasool was formed last month, in the first formal division in the once-unified group.
But Mansour's group has seen a resurgence in recent months, opening new battlefronts across the country with Afghan forces struggling to beat back the expanding insurgency.
Speculation about Mansour's death has also threatened to derail a renewed regional push to jump-start peace talks with the Taliban.
Mansour is believed to be a proponent of talks with Afghan authorities, a deeply contentious issue that has prompted much bitterness within hardline insurgent ranks.