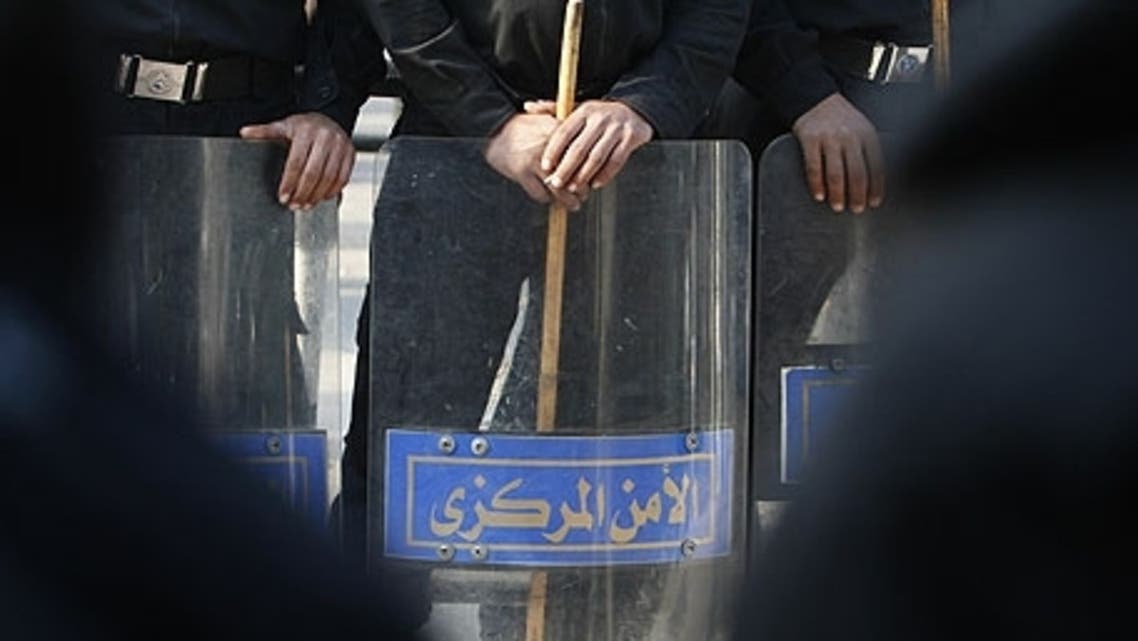 Egypt to try 13 policemen next month over fatal beating
Rights groups regularly accuse Egyptian police and members of the secret police of abusing and torturing detainees
Thirteen policemen will go on trial in Egypt next month after the beating to death of a man in custody in the southern city of Luxor, a judicial official said Wednesday.
Last week prosecutors ordered nine policemen, including three lieutenants and a captain, to stand trial over the death of the 47-year-old who was detained for unknown reasons in November.
The official said that four other police officers, who are free on bail, would join them in the trial which is scheduled to open on January 9.
Rights groups regularly accuse Egyptian police and members of the secret police of abusing and torturing detainees.
President Abdel Fattah al-Sisi warned this month that police officers found guilty of "committing mistakes" would be punished.