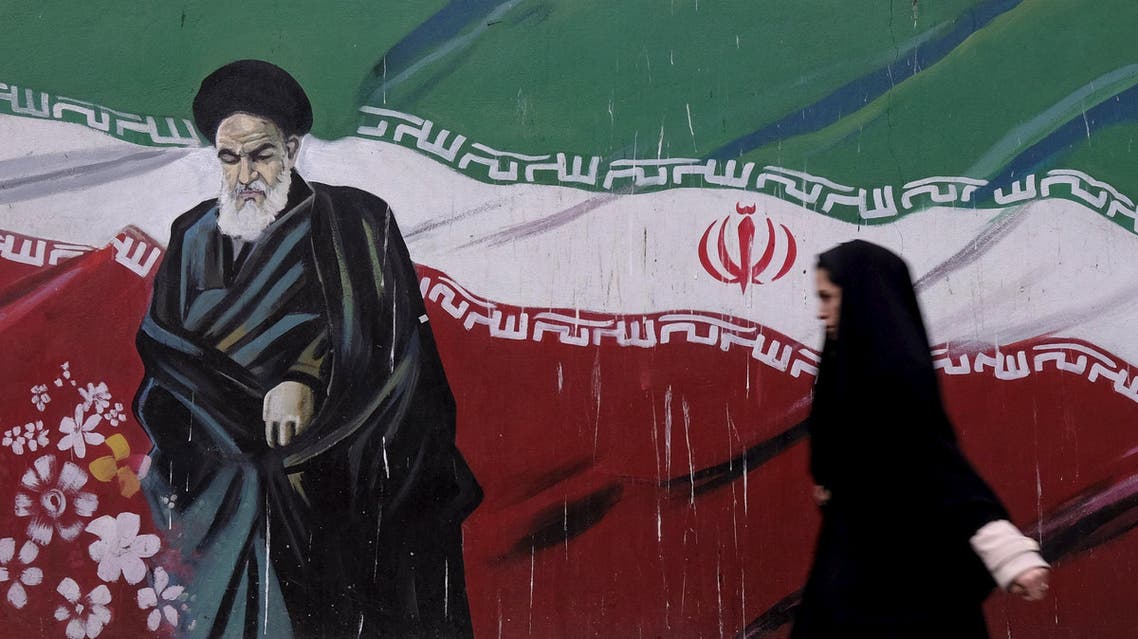 Iran sanctions ending in Jan. 'not impossible'
Restrictions Iran must put in place include drastically reducing the number of centrifuges installed at its underground enrichment sites
Iran's aim of having sanctions against it lifted by the end of January under a deal with major powers is "not impossible", the head of the U.N. nuclear watchdog monitoring its implementation said on Wednesday.
Tehran is racing to keep its side of the deal reached with world powers in July, under which the sanctions that have battered its economy will be suspended in exchange for Iran severely limiting its nuclear program.
Iranian President Hassan Rowhani, who has overseen a thaw with the West, voiced hope on Wednesday that the sanctions would be removed in January, "delivering one of the electoral promises of the government" before elections on Feb. 26.
International Atomic Energy Agency (IAEA) Director-General Yukiya Amano, whose agency must verify that Iran has put the required nuclear restrictions in place for sanctions to be lifted, told Reuters that deadline could be met.
"If everything goes well, it is not impossible," he said in an interview when asked if so-called Implementation Day, on which IAEA verification and the lifting of sanctions are both supposed to take place, could occur by the end of January.
Iran said after an IAEA board meeting on Tuesday that it hoped to have put the restrictions in place within two to three weeks. Amano has said his agency would then need a matter of weeks to verify the curbs.
On Wednesday, Amano confirmed that Iran was moving quickly to keep its side of the deal with the United States, Russia, France, Britain, Germany and China.
"Our inspectors are on the ground and they are observing their activities, and with their report I can tell that Iran is undertaking activities at a very high pace," Amano said, though he declined to provide details on those activities.
The restrictions Iran must put in place include drastically reducing the number of centrifuges installed at its underground enrichment sites, removing the core vessel of a reactor at Arak and shrinking its stockpile of enriched uranium.
"If your question is that Iran is planning to complete their preparatory activities in two, three weeks' time, I don't have a reason to doubt it," he said.
"If everything goes well it can go very smoothly, but if there's some mishandling it will take more time," he said. "It's difficult to say."