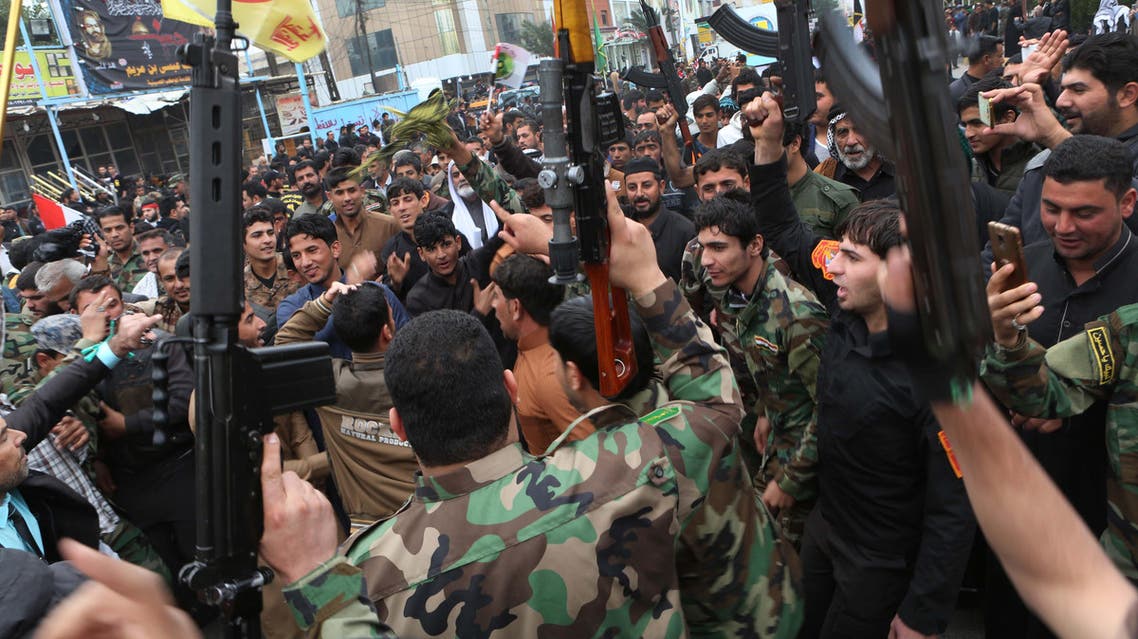 U.N. to meet on Turkish troops in Iraq
The U.N. Security Council is scheduled to meet to discuss a complaint by Iraq over Turkish troops deployed to a camp near Mosul
The United Nations Security Council is scheduled to meet on Friday to discuss a complaint by Iraq over Turkish troops deployed to a camp near the northern Iraqi city of Mosul.
Turkey deployed around 150 troops in the Bashiqa area this month with the stated aim of training an Iraqi militia to fight ISIS. The Iraqi government says they are not welcome and must withdraw.
Turkey withdrew some troops this week, moving them to another base inside Iraq's Kurdistan region, but Baghdad said they should pull out completely.
In a Dec. 11 letter to the 15-member Security Council, Iraq's Foreign Minister Ibrahim al-Jaafari complained that Turkey had violated his country's sovereignty and territorial unity and integrity.
"We call on the Security Council to order Turkey to withdraw its forces immediately and to ensure, by all available means, that those forces retreat immediately and unconditionally to the internationally recognized border of the two countries," al-Jaafari wrote.
He also asked the council to order Turkey not to repeat such a violation as it is "harmful to international relations and pose a great threat to regional and international security."