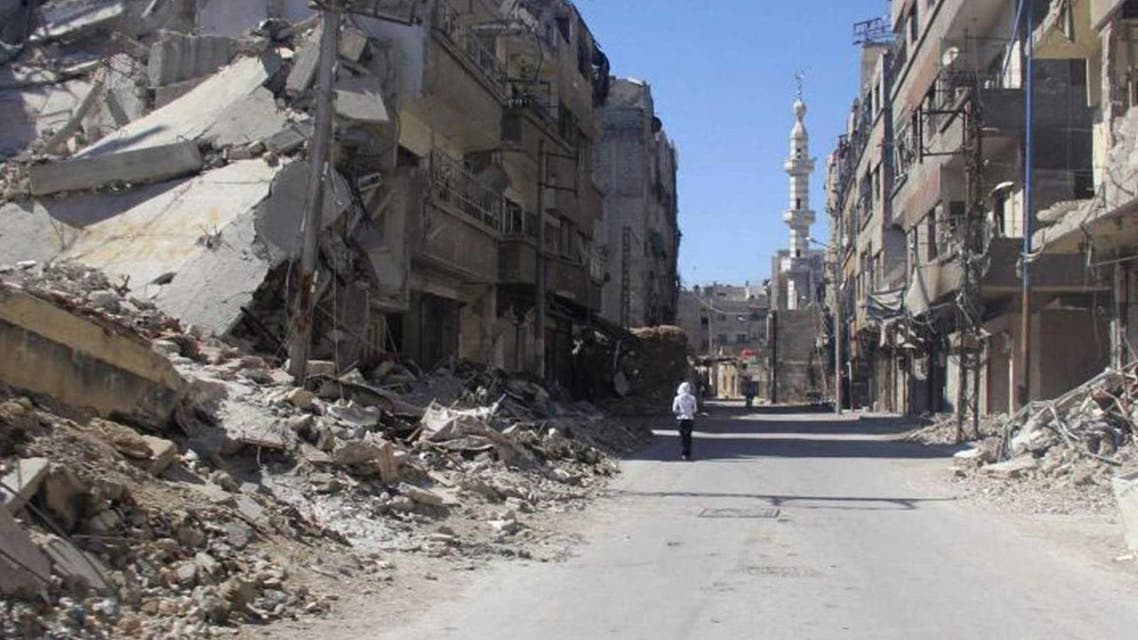 Blast hits military bus in Syrian capital: witnesses
The official SANA news agency said the blast was caused by a bomb, and an AFP journalist saw blood on the floor of the vehicle
At least 10 people were wounded on Sunday in an explosion that hit a military bus in the Mazzeh residential district of western Damascus, Syrian state television reported.
The official SANA news agency said the blast was caused by a bomb, and an AFP journalist saw blood on the floor of the vehicle, which had had its windows blown out.
Earlier, witnesses told AFP that casualties were likely in the explosion which was described as "violent".