Saudi embassy in Tehran attacked by protesters
Images shared on social media appeared to show Iranian protesters breaking into the Saudi embassy and starting fires
Saudi Arabia's embassy in Tehran and its consulate in Mashhad were attacked by Iranian protesters early Sunday following the execution of a Saudi Shiite preacher along with 46 others.
Images shared on social media early on Sunday morning appeared to show Iranian protesters breaking into the Saudi embassy and starting fires.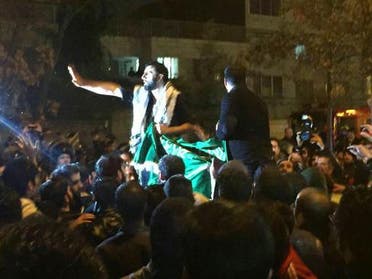 One photograph, posted on Twitter, showed protesters outside the embassy building with small fires burning inside, while another showed a room with smashed furniture purportedly inside the building.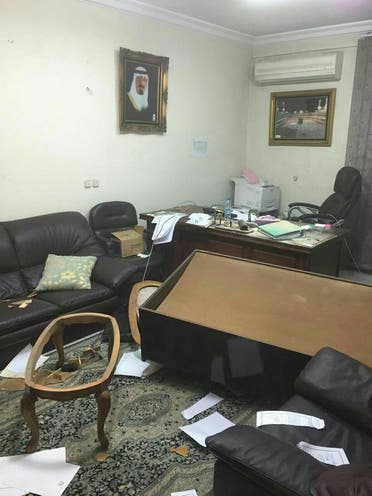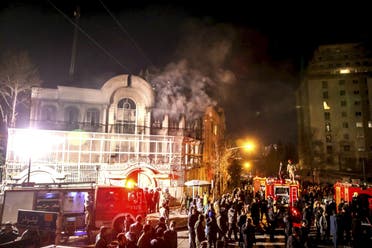 Iran's Foreign Ministry issued a statement calling on protesters to respect the diplomatic premises after police dispersed angry protesters who had stormed the Saudi embassy.