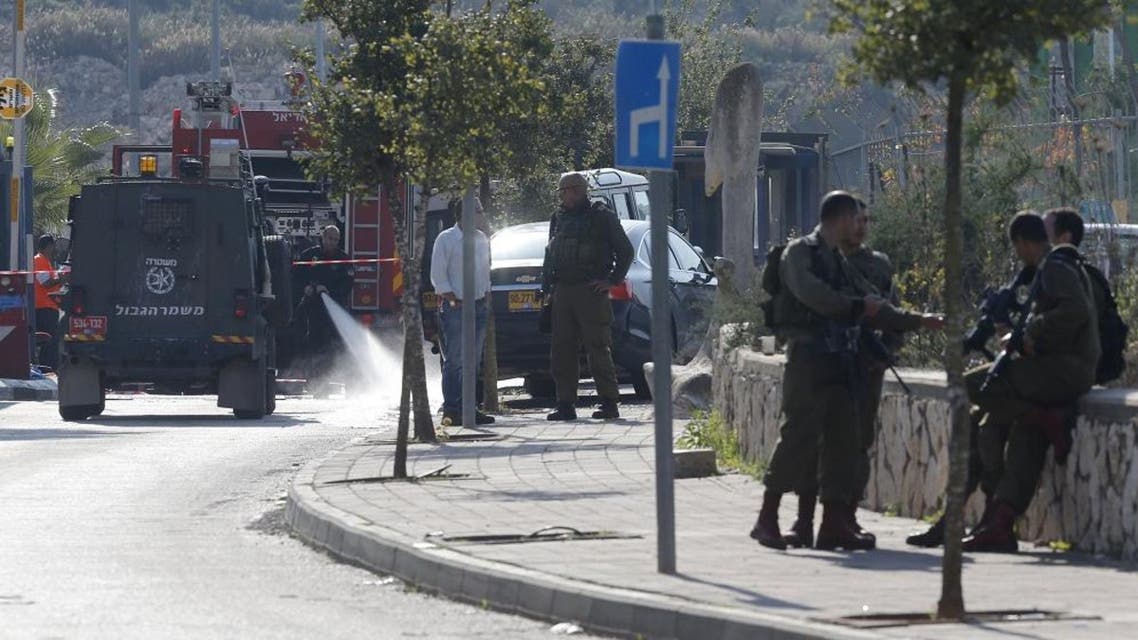 Four Palestinians killed after stabbing attempt
Palestinian health officials confirmed the deaths
Three Palestinians who attempted to stab Israeli soldiers at a junction in the southern West Bank on Thursday were shot dead, the army said adding later that a fourth Palestinian was shot.
A fourth Palestinian was shot and killed in a separate incident later on Thursday when he allegdly attempted to stab Israeli soldiers in the West Bank.
"Three attackers, armed with knives, attempted to stab soldiers guarding the Gush Etzion junction," a statement said, adding that troops responded by shooting at the assailants. A military spokeswoman told AFP all three were killed.