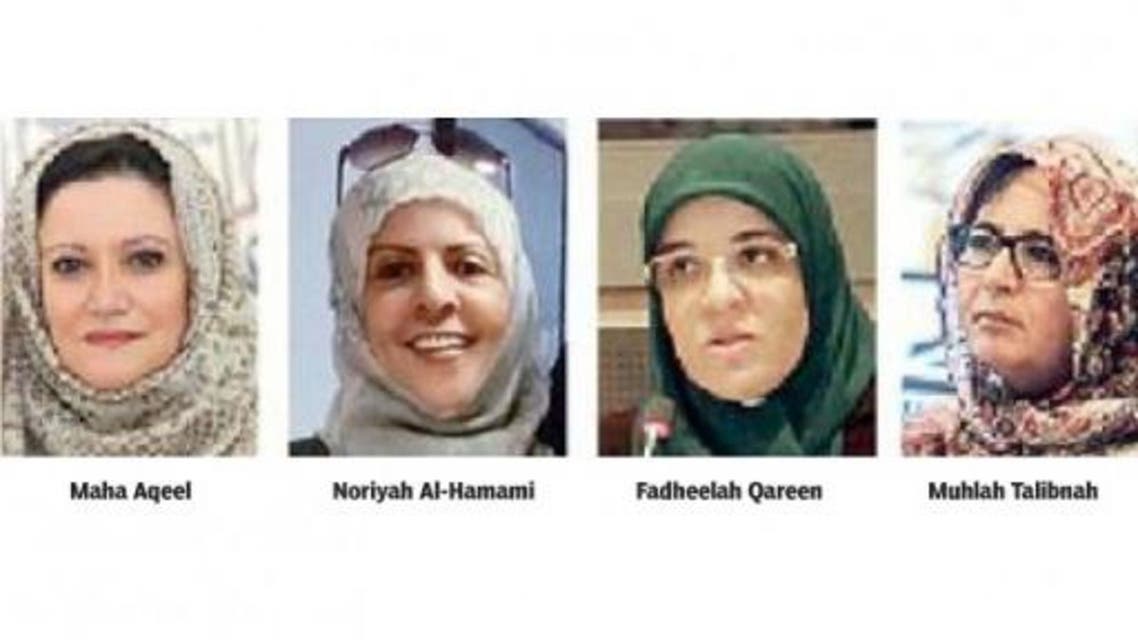 Organization of Islamic Cooperation appoints four women in key posts
The organization has appointed four women as directors of departments with the aim of bolstering the pan-Islamic group's social role
The 57-member Organization of Islamic Cooperation (OIC) has appointed four women as directors of departments at its Jeddah-based headquarters with the aim of bolstering the pan-Islamic group's social role.
"We believe that Islam is the religion of prosperity, civility, peace and social justice and development. We aim through our programs to combat the defamation of Islam by supporting and empowering Muslim women," said Muhlah Talibnah, the newly appointed director general for cultural, social and family affairs.
Talibnah from Mauritania said the goal of her directorate was to promote OIC's role in society with the cooperation of other Islamic organizations.
She said some of the issues that require urgent attention include women empowerment, family, children, youth and elderly, and people with special needs.
Fadheelah Qareen from Algeria was appointed director general for social and family affairs. Speaking about her role, Qareen said among the goals she aims to achieve are social and family development in Islamic societies.
"We are currently setting long-term and short-term goals. We must establish a stable directorate for social and family issues in the Islamic world. That entails having a plan for quality assurance and having consistent developmental strategies," said Qareen.
She added we must have strategies for women empowerment, childcare, youth empowerment, preservation of family values, social security for the elderly and those with special needs.
OIC's Media Director Maha Aqeel said her role is to highlight the issues facing the Islamic world and bring attention to not only the calamities but also the successes of the Islamic world.
"Our most important issue is Jerusalem and the Palestinian cause. The organization is 47 years old and it was mainly founded to find a solution to this problem. We will also highlight issues of Islamic minorities in non-member states, Islamophobia in the West, sectarianism and the fight against terrorism and extremism," said Aqeel, a Saudi national.
OIC's Humanitarian Affairs Director and International Organizations and European Union Ambassador Noriyah Al-Hamami said she aims to bring about positive changes in issues such as women employment.
"Women should take on more leading positions in the Islamic world and branch out to all areas and fields of society. Hopefully, by time we will improve the image the Western world has of a Muslim woman," said Al-Hamami, who is from Yemen.