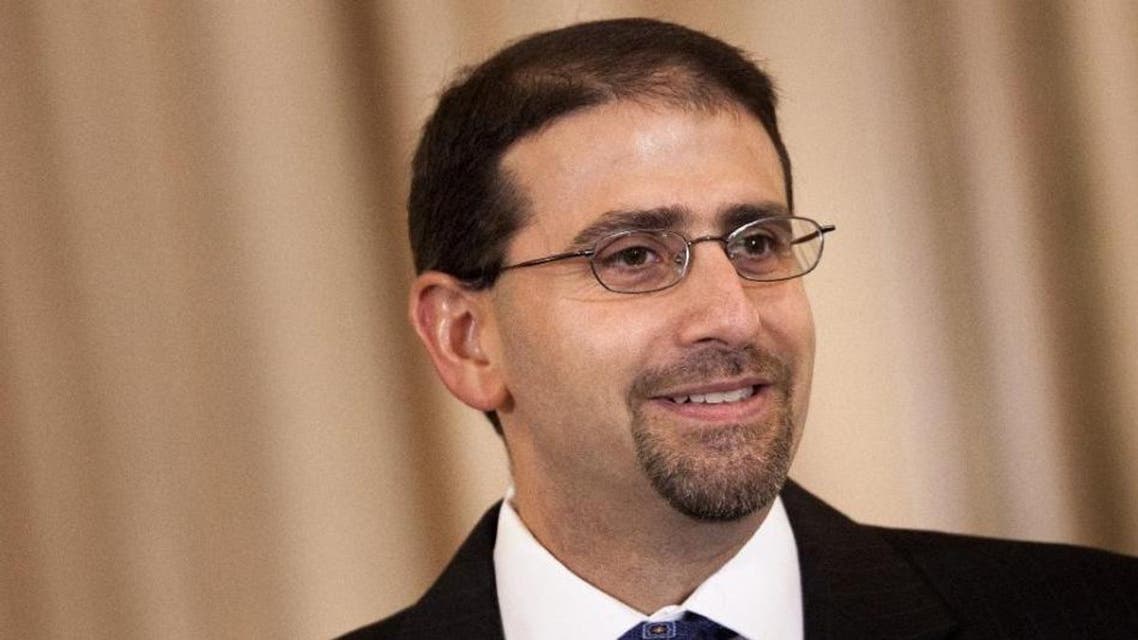 U.S. ambassador sees separate justice for Israelis, Palestinians
The ambassador welcomed the indictment in early January of two Israelis over a firebombing in the occupied West Bank last year
U.S. ambassador Dan Shapiro on Monday charged that Israel seems to apply separate "standards" of justice for Israelis and Palestinians, drawing a rebuke from Prime Minister Benjamin Netanyahu.
"Too much (Jewish) vigilantism goes unchecked, and at times there seems to be two standards of adherence to the rule of law, one for Israelis, and another for Palestinians," Shapiro said in a speech at the annual meeting of the Institute for Strategic Studies in Tel Aviv.
The ambassador welcomed the indictment in early January of two Israelis over a firebombing in the occupied West Bank last year that killed a Palestinian couple and their toddler.
The indictments were "an important demonstration of Israel's commitment to prosecute acts of terrorism, regardless of their source, but too many attacks on Palestinians lack a vigorous investigation or response by Israeli authorities," he said.
Netanyahu's office insisted Israel "applies the law on Israelis just as it does on Palestinians" and said Shapiro's comments -- coming on the same day as the burial of an Israeli mother of six who was stabbed to death in her home in a West Bank settlement -- were "not acceptable or just".