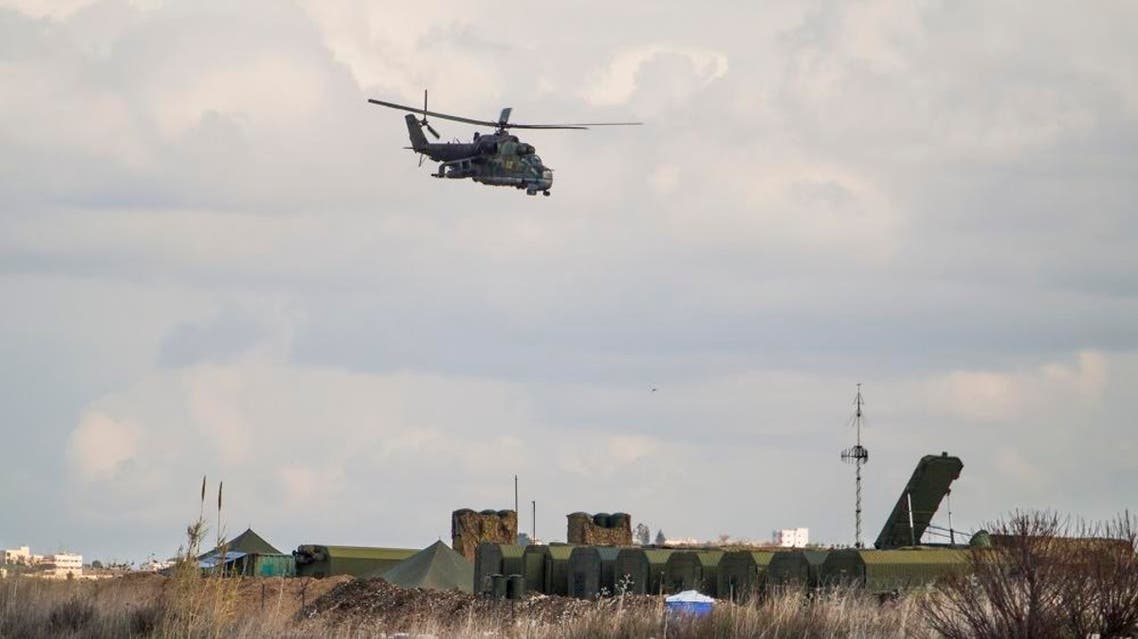 Russian military adviser killed in Syria on Feb. 1: Agencies
A Russian military adviser was killed in Syria on Feb. 1 in a mortar attack
A Russian military adviser was killed in Syria on Feb. 1 in a mortar attack, Russian news agencies cited the Defense Ministry as saying on Wednesday.

"A Russian military adviser was performing the task of assisting the Syrian army in the development of new weapons supplied under existing interstate military-technical contract," RIA news agency cited a representative of the ministry as saying.

"On Feb. 1, as the result of a mortar attack by Islamic State on a garrison stationed on one of the compounds of the Syrian army the officer received fatal wounds."

No name or location was given. The Defense Ministry was not immediately available to comment.