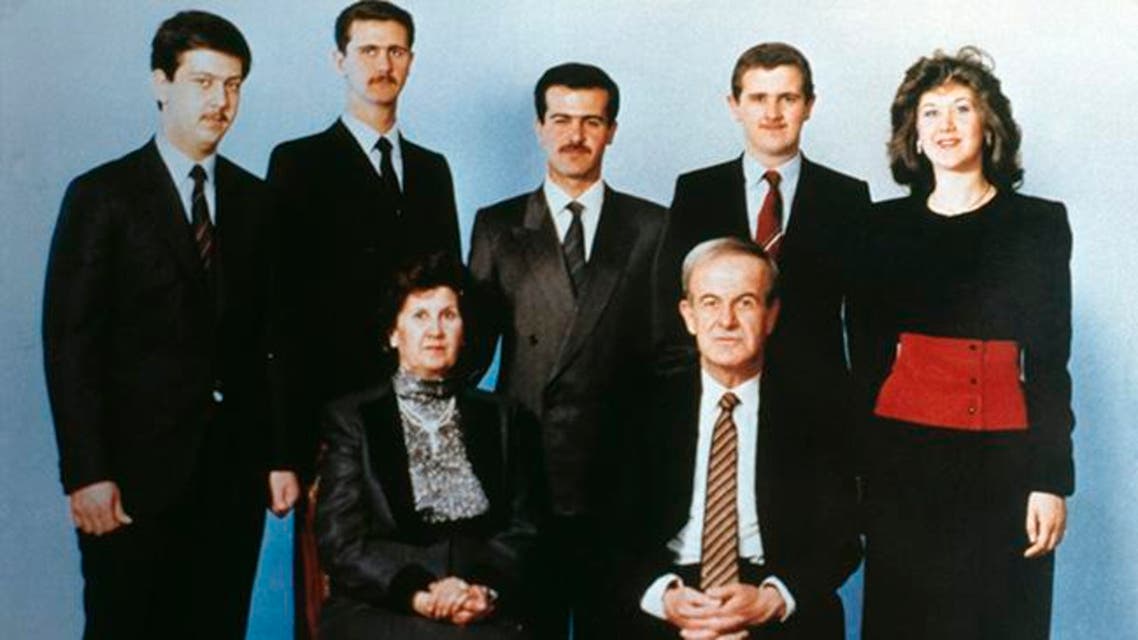 Syrian president's mother Anissa Assad dies aged 86
Anissa Makhlouf al-Assad died in the capital Damascus. She had kept a low profile and was rarely mentioned in the media
The mother of Syrian President Bashar al-Assad, Anissa Makhlouf al-Assad, died on Saturday at the age of 86, state media reported.
The former first lady and widow of ex-president Hafez al-Assad died in the capital Damascus, the official SANA news agency reported.
Throughout Syria's nearly five-year war and even when her husband Hafez ruled the country with an iron fist, she had kept a low profile and was rarely mentioned in the media.
In 2012, one year after the start of the conflict, the European Union included her on a list of dozens of Syrian figures, including Assad and other family members, slapped with an asset freeze and travel ban.
Born in Latakia in 1930, Anissa married Hafez al-Assad in 1957 and the couple had five children.
Two of them have died -- Bassel who was being groomed to become president and Majd. Anissa is survived by Bashar, his younger brother Maher and their sister Bushra.