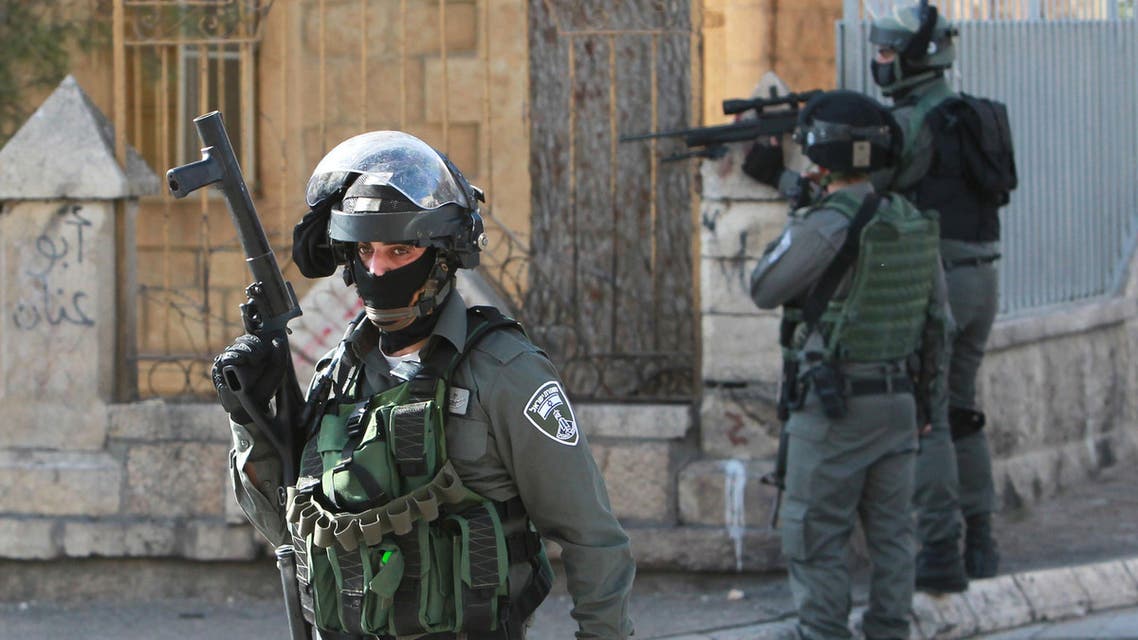 Young Palestinian killed by Israeli fire in West Bank clashes
The Palestinian killed, identified as Omar Jawabra, was said to be 15 or 16
Israeli fire killed a Palestinian youth during clashes near Hebron in the occupied West Bank on Wednesday, the Palestinian health ministry said.
The Israeli army confirmed opening fire after spotting "assailants hurling rocks at civilian vehicles" during the clashes in the area of the Al-Arroub refugee camp.
The Palestinian killed, identified as Omar Jawabra, was said to be 15 or 16.
A wave of violence that erupted in October has claimed the lives of 166 Palestinians, 26 Israelis, a US national, an Eritrean and a Sudanese.
Most of the Palestinians were killed carrying out attacks, while others died during clashes and demonstrations.
Some analysts say Palestinian frustration with Israeli occupation, the complete lack of progress in peace efforts and their own fractured leadership have fed the unrest.
Israel blames incitement by Palestinian leaders and media as a main cause of the unrest.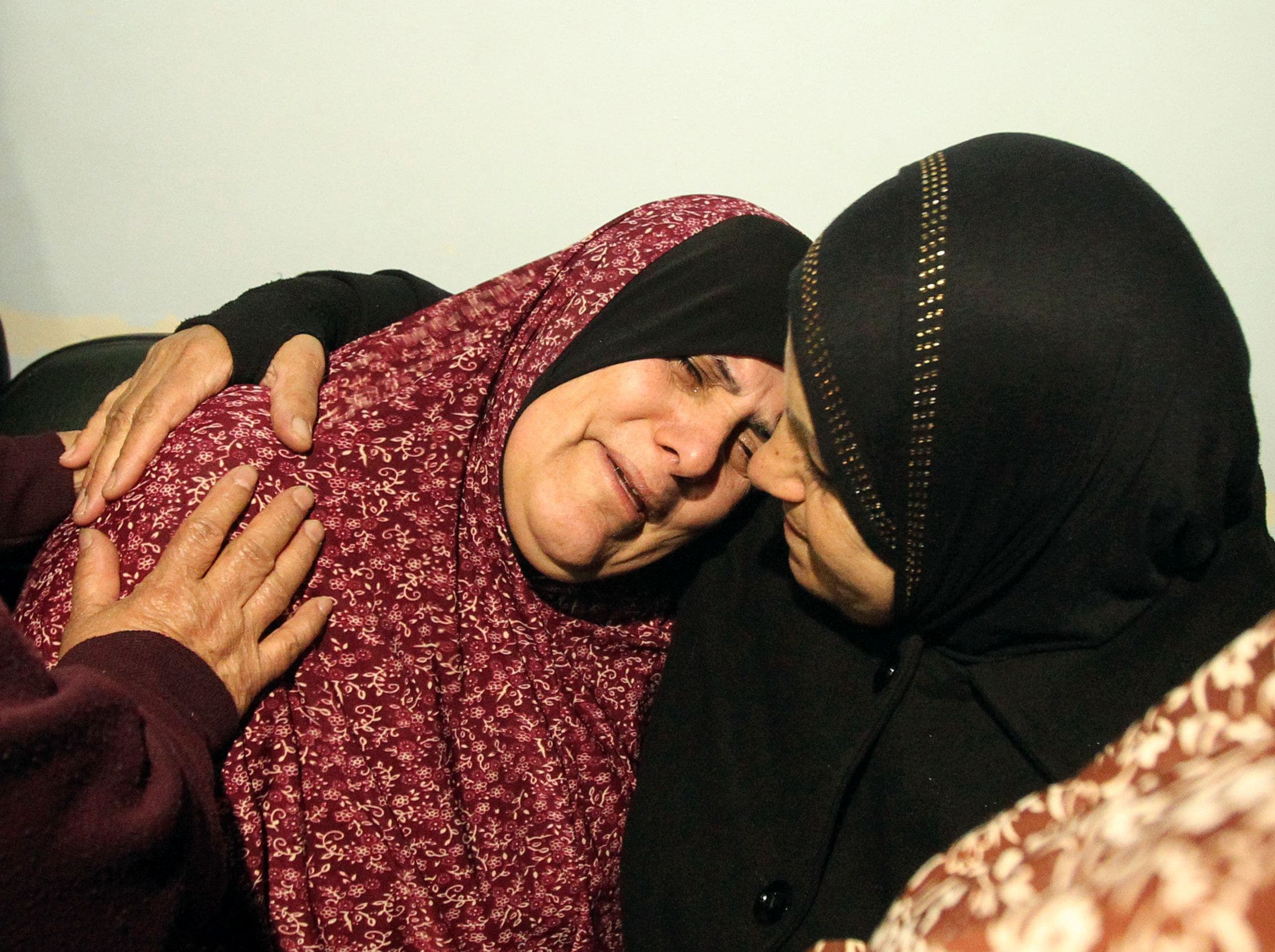 Israel has also faced questions over whether it has used excessive forces in some cases, which it firmly rejects.
Also on Wednesday, Israeli opposition leader Isaac Herzog spoke of his proposal to begin unilaterally separating from the Palestinians "as much as possible" to restore security, saying he sees no peace deal possible for now.
The head of the Labour-led Zionist Union coalition said he still wants a two-state solution, but does not believe Israeli Prime Minister Benjamin Netanyahu and Palestinian president Mahmud Abbas are capable of a breakthrough.
As a result, he proposes separating Palestinian areas on the outskirts of Jerusalem from the city itself and completing construction of Israel's controversial separation barrier already walling off much of the occupied West Bank.
Herzog said the Palestinians must also be given more civilian authority in the West Bank itself as part of "confidence-building measures", though he stressed the Israeli army would continue to operate anywhere it sees necessary in the territory.