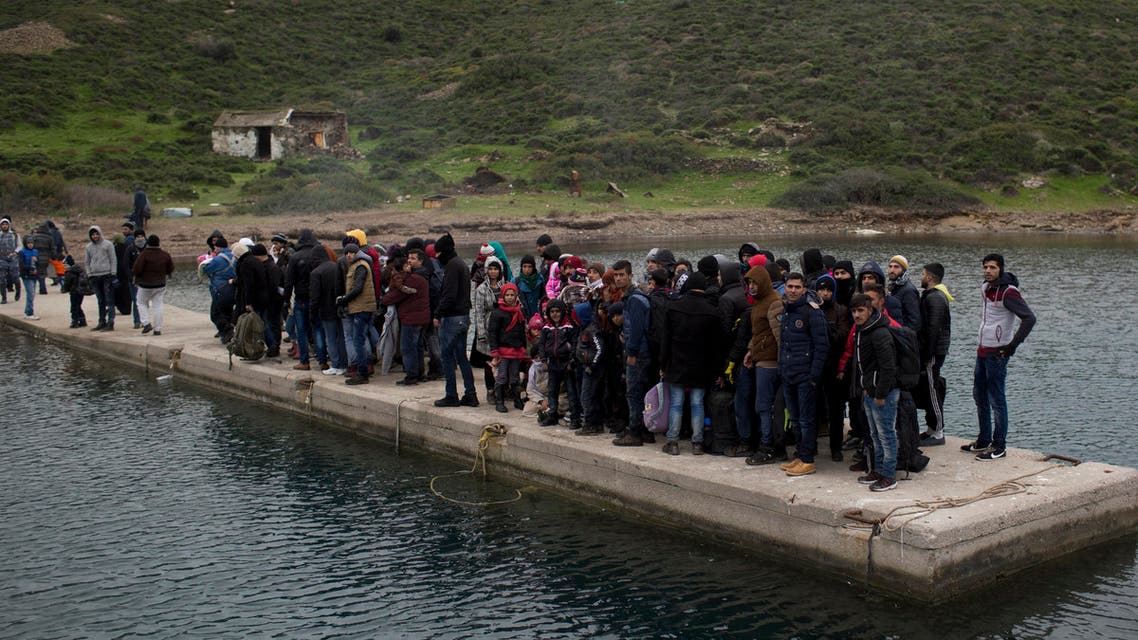 Erdogan threatens to send refugees outside Turkey
'We do not have the work 'idiot' written on our foreheads,' the Turkish president said
Turkish President Recep Tayyip Erdogan on Thursday slammed EU and U.N. pressure to open Turkey's borders to more refugees, threatening to send the millions already in the country to other states.
"We do not have the word 'idiot' written on our foreheads. Don't think that the planes and the buses are there for nothing. We will do the necessary," Erdogan told a business forum in Ankara.
"In the past we have stopped people at the gates to Europe, in Edirne we stopped their buses. This happens once or twice, and then we'll open the gates and wish them a safe journey, that's what I said," he said on Thursday, referring to a Turkish city close to the borders of both Greece and Bulgaria.
A Greek news website said on Monday that Erdogan, in a meeting in November with Juncker and Tusk, had threatened to flood Europe with migrants if EU leaders did not offer a better deal to help Turkey manage the refugee crisis.
There are now 50,000 Syrian refugees on the move towards the Turkish border and that number could reach 1.5 million if the city of Aleppo is "completely bombed out," Turkey's Minister for EU Affairs Volkan Bozkir said on Thursday.
Bozkir made the comment in a live interview with TRT Haber television from Bucharest, where he was on an official visit.
Turkey has bore the brunt of the migration crisis triggered by regional chaos. The country is currently home to about 2.5 million refugees.
The Turkish government struck a deal with the EU in November to halt the flow of refugees, in return for $3.2 billion in financial assistance.
But the deal and wintry weather in the Mediterranean do not appear to have deterred the migrants, with boats still arriving on the Greek islands daily.

(With AFP and Reuters)