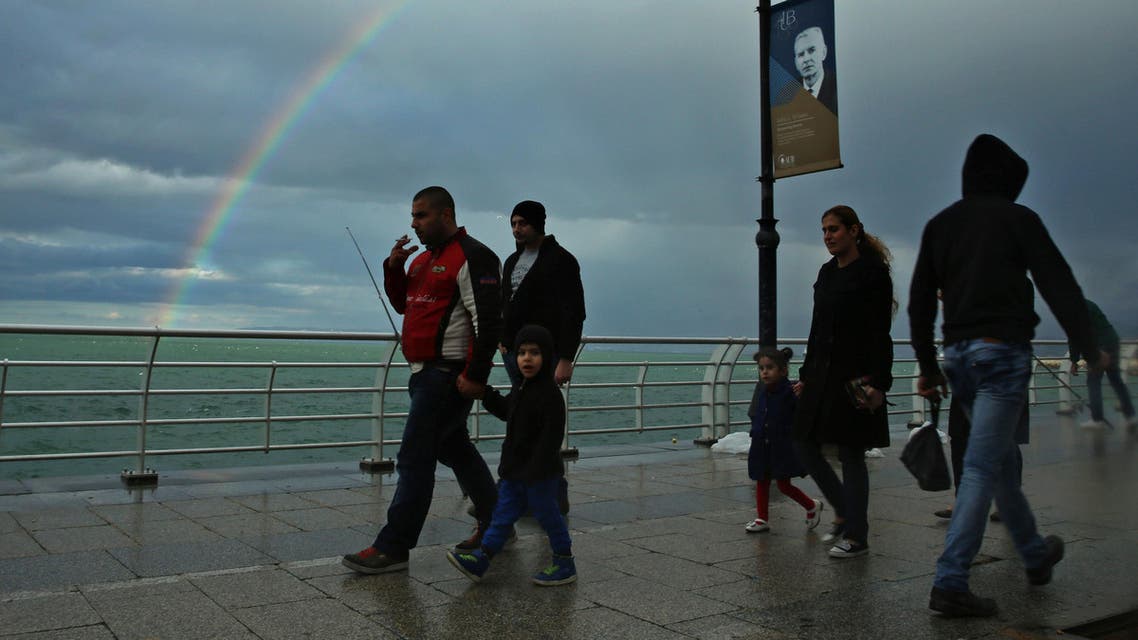 Four swine flu deaths in Lebanon this winter: health ministry
A regional outbreak of swine flu in 2009 sparked warnings from governments and the World Health Organization
Swine flu has killed four people in Lebanon since the beginning of the winter season in November, health officials said on Wednesday.
Walid Ammar, the general director of Lebanon's health ministry, told AFP there were "four confirmed H1N1 deaths this winter season."
"The cases that needed emergency care this winter season is up 20 percent compared to last winter," partly due to a more efficient referral system between the hospitals and the health ministry, he said.
Health Minister Wael Abu Faour said the four fatal cases were a child aged three, a 31-year-old woman, a 36-year-old pregnant woman, and a 58-year-old man.
He also said reported cases had increased by 20 percent but that the number of deaths was comparable with the previous winter season, in which five people died of H1N1.
"The solution would be to decrease kissing, unless extremely necessary," Abu Faour said jokingly to journalists.
His comments sparked a new hashtag on Twitter -- #KissForFaour -- that saw Lebanese users post pictures themselves kissing their partners, children, or even pets.
A regional outbreak of swine flu in 2009 sparked warnings from governments and the World Health Organization.
By August 2010, when the WHO lifted its warning, the virus had killed 18,500 people in 214 countries.