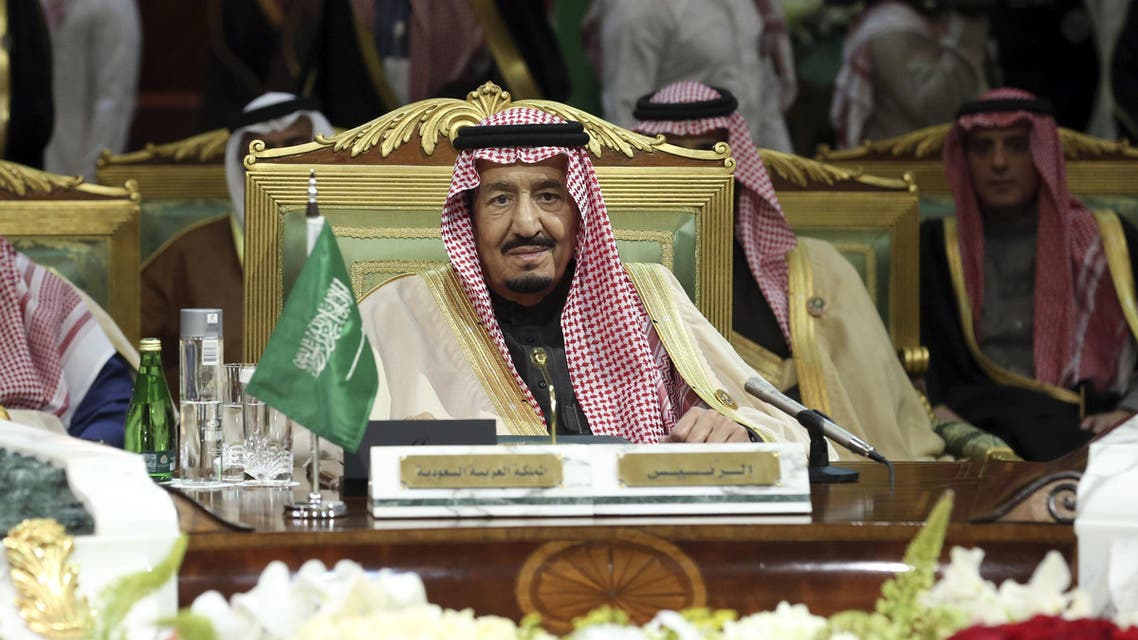 No date set for Saudi king's visit to Russia
An official source at the Saudi foreign ministry said that recent media reports about the visit were incorrect
No date has been set for Saudi King Salman's visit to Russia, Saudi Arabia's state news agency SPA reported on Sunday, citing an official source from the foreign ministry.
The source dubbed media reports speculating a date for King Salman's visit to Russia as "incorrect" as there was no timetable confirmed yet.
Russia's RIA news agency reported on Wednesday that the king plans to visit Moscow in mid-March, quoting Kremlin aide Yuri Ushakov.
Russia and Saudi Arabia are backing opposing sides in the Syria conflict, and both countries are major oil exporters.
Saudi Arabia has currently deployed warplanes to a Turkish air base in order to "intensify" its operations against ISIS in Syria.
Saudi Arabia and Turkey both see the ousting of Syrian President Bashar al-Assad as essential for ending Syria's five-year civil war.
Earlier today in a press conference Saudi Foreign Minister Adel al-Jubeir said that Russia's efforts to support Syrian President Bashar al-Assad will not succeed in keeping him in power.
Speaking in Riyadh, Jubeir said previous efforts to prop up Assad, including by Iran, had "failed."
"Now, (Assad) has sought the help of Russia, which will fail to save him," he said, urging Moscow to "end its air operations against the moderate Syrian opposition."
Russia, Assad's closest ally alongside Iran, began conducting airstrikes in September, targeting mainly rebels backed by the West, according to U.S. officials.
(With Reuters)