Saudi Arabia confirms sending jets to Turkey
Brigadier General Ahmed al-Asiri told Al Arabiya that Saudi Arabia was committed to stepping up the fight against ISIS
A Saudi defense ministry adviser confirmed late Saturday that the kingdom had sent fighter jets to Turkey's Incirlik air base for the military campaign against ISIS militants in Syria.

Brigadier General Ahmed al-Asiri told Al Arabiya News Channel that Saudi Arabia was committed to stepping up the fight against ISIS and that the move was part of those efforts.

In response to a question on whether ground troops were included, Asiri said: "What is present now is aircraft that are part of the Saudi forces,"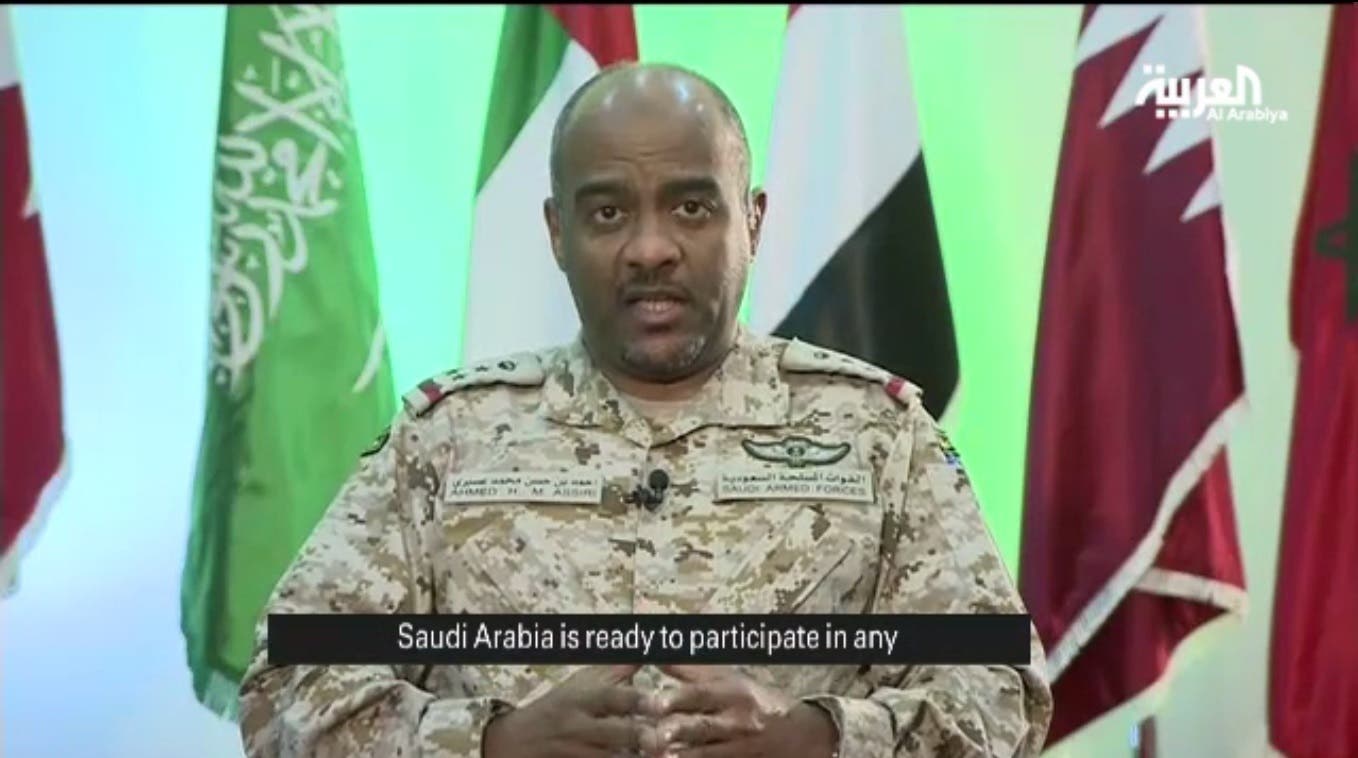 He also said that the current presence in the air base was limited to aircraft and no ground troops had been sent.

Saudi Arabia has resumed its participation in air strikes against ISIS in recent weeks and U.S. Defense Secretary Ash Carter on Thursday welcomed its commitment to expand its role.

Last week, Asiri said the kingdom was ready to join any ground operation in Syria if required by the U.S.-led coalition.
"The kingdom is ready to participate in any ground operations that the coalition (against ISIS) may agree to carry out in Syria," he said during an interview with Al Arabiya News Channel.
Since late 2014 Saudi Arabia has been part of a U.S.-led coalition which officially has 65 members and has been bombing the Islamic State of Iraq and Syria (ISIS) group which seized large parts of Syria and Iraq.
On Sunday, Iran's deputy chief of staff Brigadier General Masoud Jazayeri warned Saudi Arabia in an interview with Iran's Arabic-language Al-Aalam television against sending troops to Syria after the gulf kingdom deployed combat aircraft to Turkey.
Saudi Foreign Minister Adel al-Jubeir also said on Sunday that any decision by Riyadh to deploy Special Forces into Syria is linked to the U.S.-led coalition fighting ISIS.