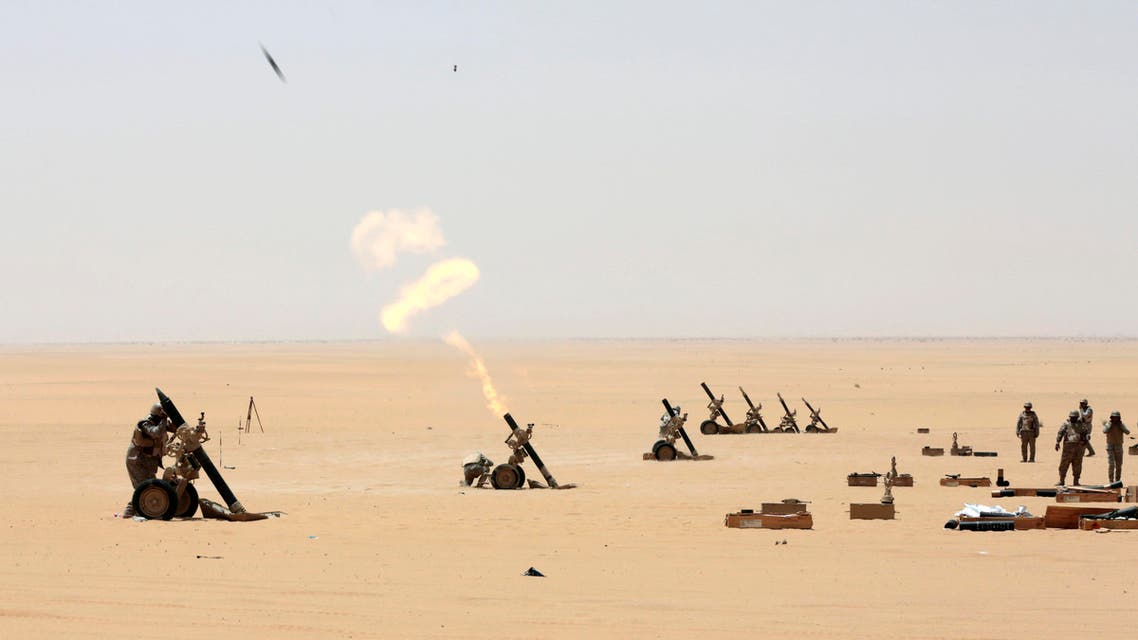 Saudi border guard killed in shelling from Yemen
More than 90 civilians and soldiers have died in shelling and skirmishes along the border since last March
Shelling from Yemen has killed a Saudi border guard on duty on the southern frontier, the interior ministry said on Monday.
He died during a bombardment on Sunday evening of a border post in the Al-Harth sector of Jazan region, it said in a statement published by the official SPA news agency.
More than 90 civilians and soldiers have died in shelling and skirmishes along the border since last March, when a Saudi-led coalition launched a military intervention in Yemen.
The coalition is backing Yemen's government against Iran-supported Shiite Houthi rebels and their allies who overran the capital Sanaa in September 2014.
The United Nations says more than 6,100 people have been killed in the fighting since March, about half of them civilians.