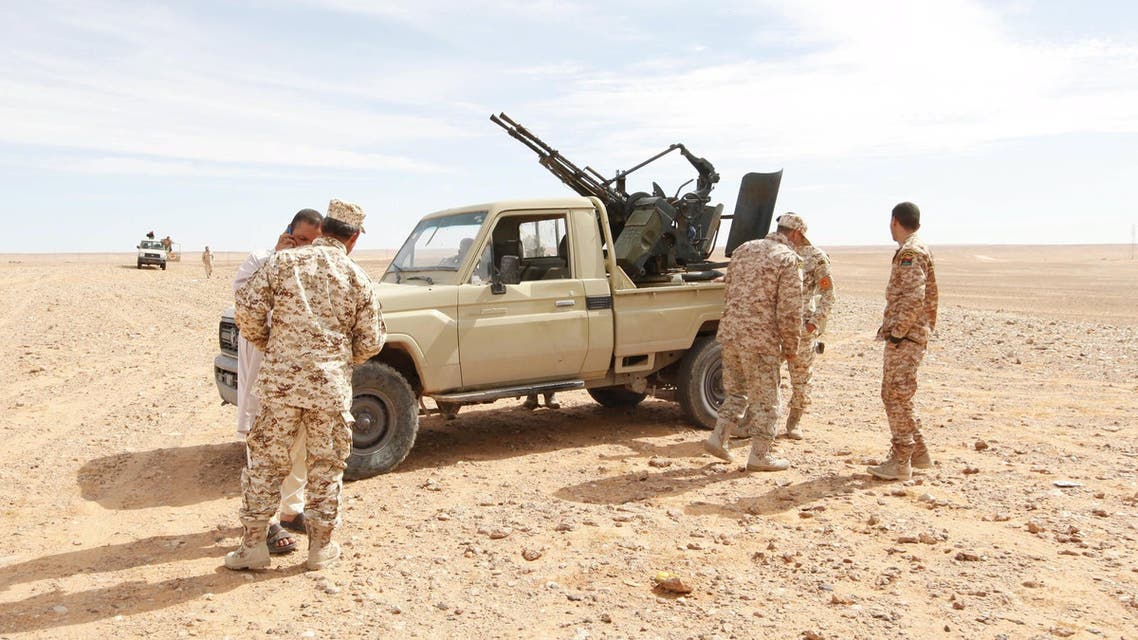 Libyan militia claim arrest of ISIS leader
ISIS tried to take over Sabratha on Wednesday by storming the security headquarters and beheading fighters inside
A Libyan militia loyal to the Islamist-backed government in Tripoli says it arrested the leader of the ISIS branch for a western city bombed by US forces last week.
The Special Deterrent Force says in a Facebook post Thursday that it detained the city of Sabratha's ISIS leader named Mohammed Saad al-Tajouri and killed dozens of ISIS members in a gunbattle. Al-Tajouri was also known as Abu Sulieman.
SDF says he was sent by ISIS leaders in Sirte - a central city controlled by the group - to take charge of Sabratha. The militia says it will release videos of the arrest and al-Tajouri's purported confessions.
ISIS tried to take over Sabratha on Wednesday by storming the security headquarters and beheading at least 12 of the SDF fighters inside.