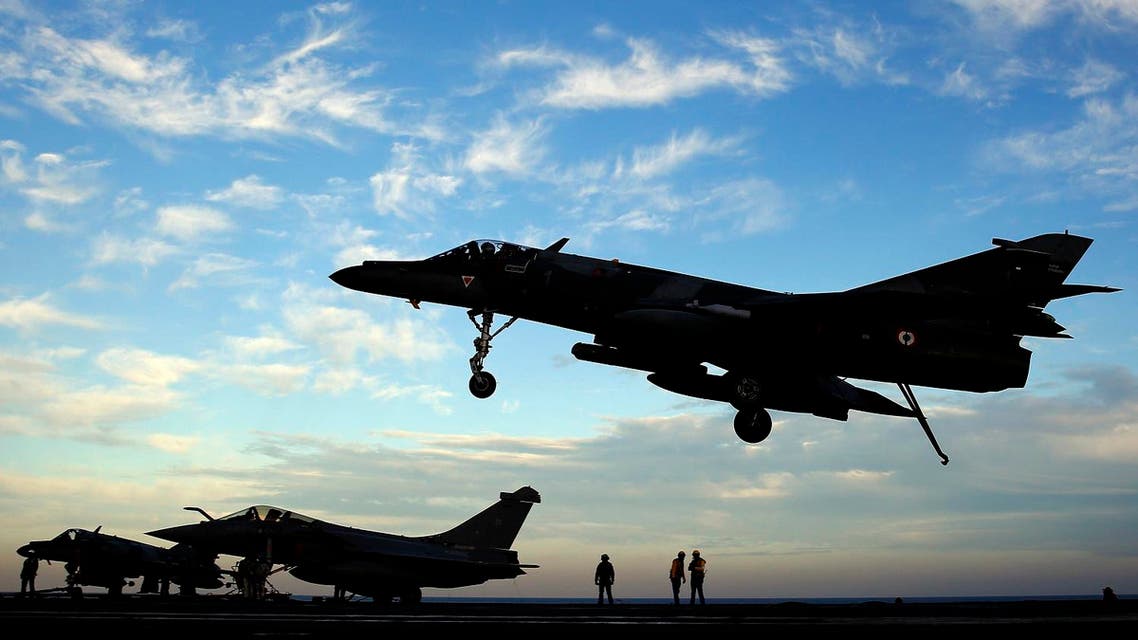 U.S., Russia in new Syria military safety talks
Russia and a U.S.-led coalition are conducting separate military campaigns in war-torn Syria, with the United States targeting the ISIS
Pentagon officials spoke with Russian counterparts on Monday as part of a series of discussions aimed at avoiding military mishaps in Syria.
Russia and a U.S.-led coalition are conducting separate military campaigns in war-torn Syria, with the United States targeting the ISIS and Russia supporting regime forces, and officials worry about a midair collision or some other accident.
"The two sides discussed measures to enhance operational safety ... including the means to avoid accidents and unintended confrontation between coalition and Russian forces whenever the two sides operate in close proximity," Pentagon press secretary Peter Cook said in a statement.
The video call was the latest communication in a "memorandum of understanding" agreed in October.
Russia and the United States did not address Syria's current "cessation of hostilities" aimed at bringing humanitarian aid into the country, as that partial ceasefire does not include operations against ISIS.
"The events there (are) having no effect on our counter-ISIL campaign," Defense Secretary Ashton Carter told reporters, using an alternative acronym for the jihadist group.
"There's certainly no cessation of hostilities there."