Greece to send 300 migrants back to Turkey
Several dozen migrants from North African countries were sent back to Turkey under the deal at the beginning of January
Greece is to send 308 migrants — mainly Moroccans, Tunisians and Algerians — back to Turkey under a 2002 deal signed with Ankara, a government source says.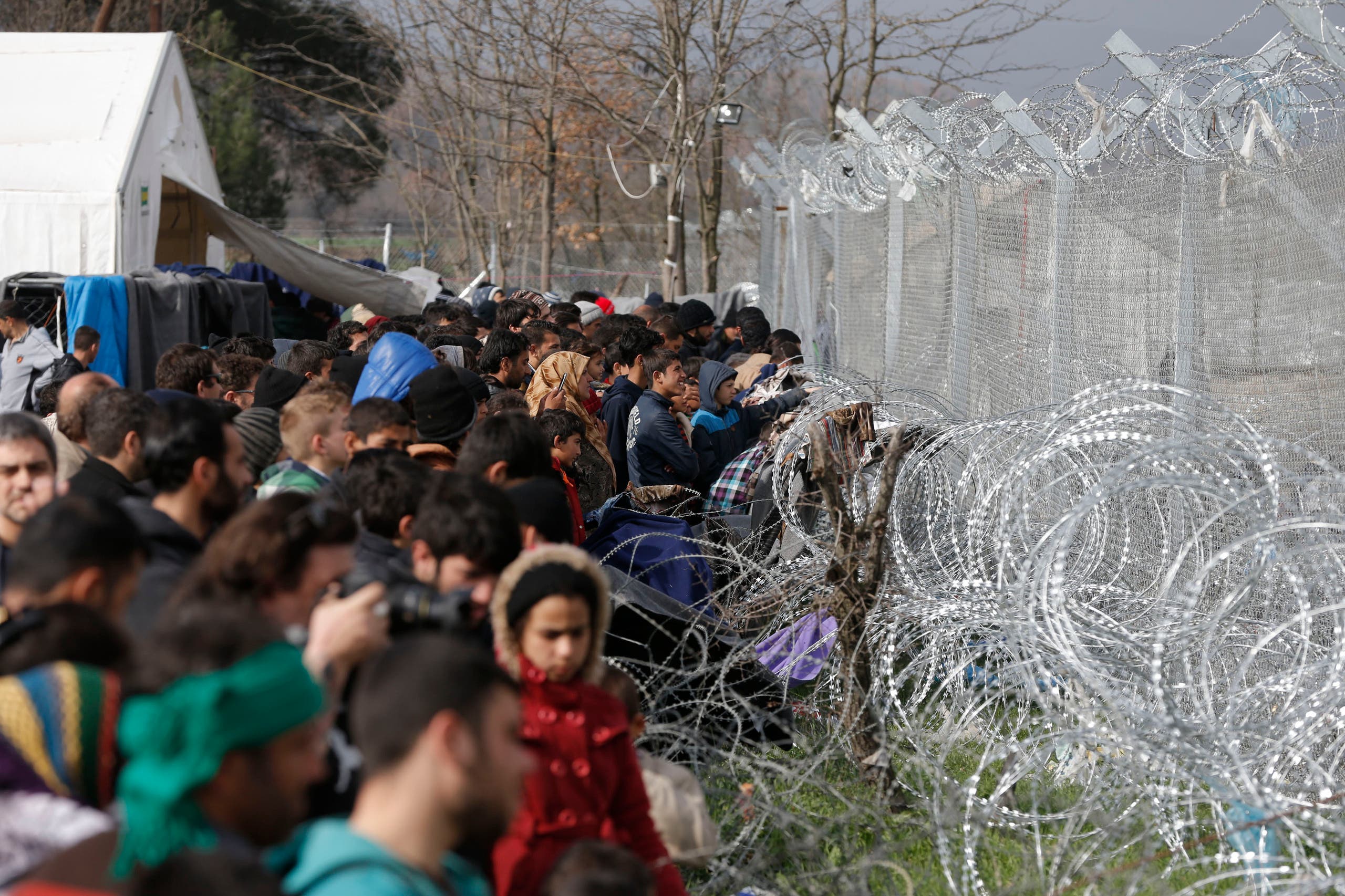 A source in the citizens' protection ministry, speaking on condition of anonymity, said half of the group had already been sent back and the rest would travel by the end of Wednesday.
Several dozen migrants from North African countries were sent back to Turkey under the deal at the beginning of January, the source said.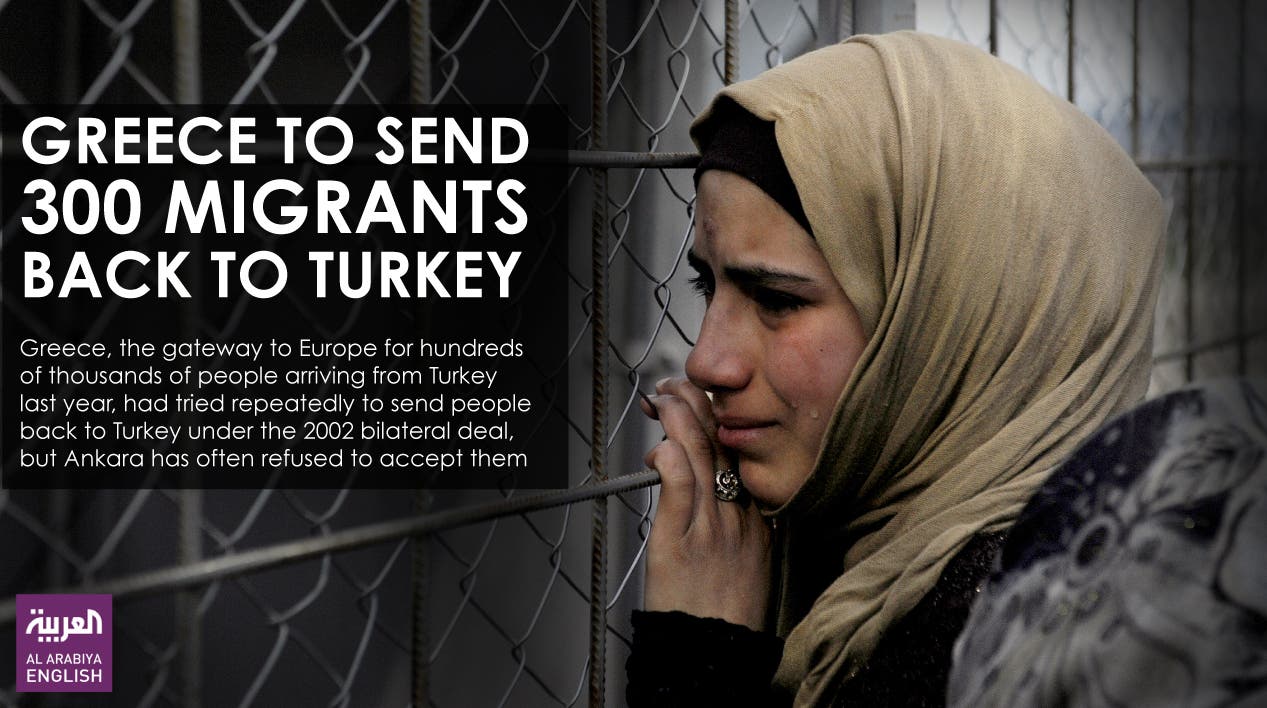 Greece, the gateway to Europe for hundreds of thousands of people arriving from Turkey last year, had tried repeatedly to send people back to Turkey under the 2002 bilateral deal, but Ankara has often refused to accept them.
As cash-strapped Athens struggles to cope with the massive influx, the government has urged Turkey in recent months to implement to the agreement.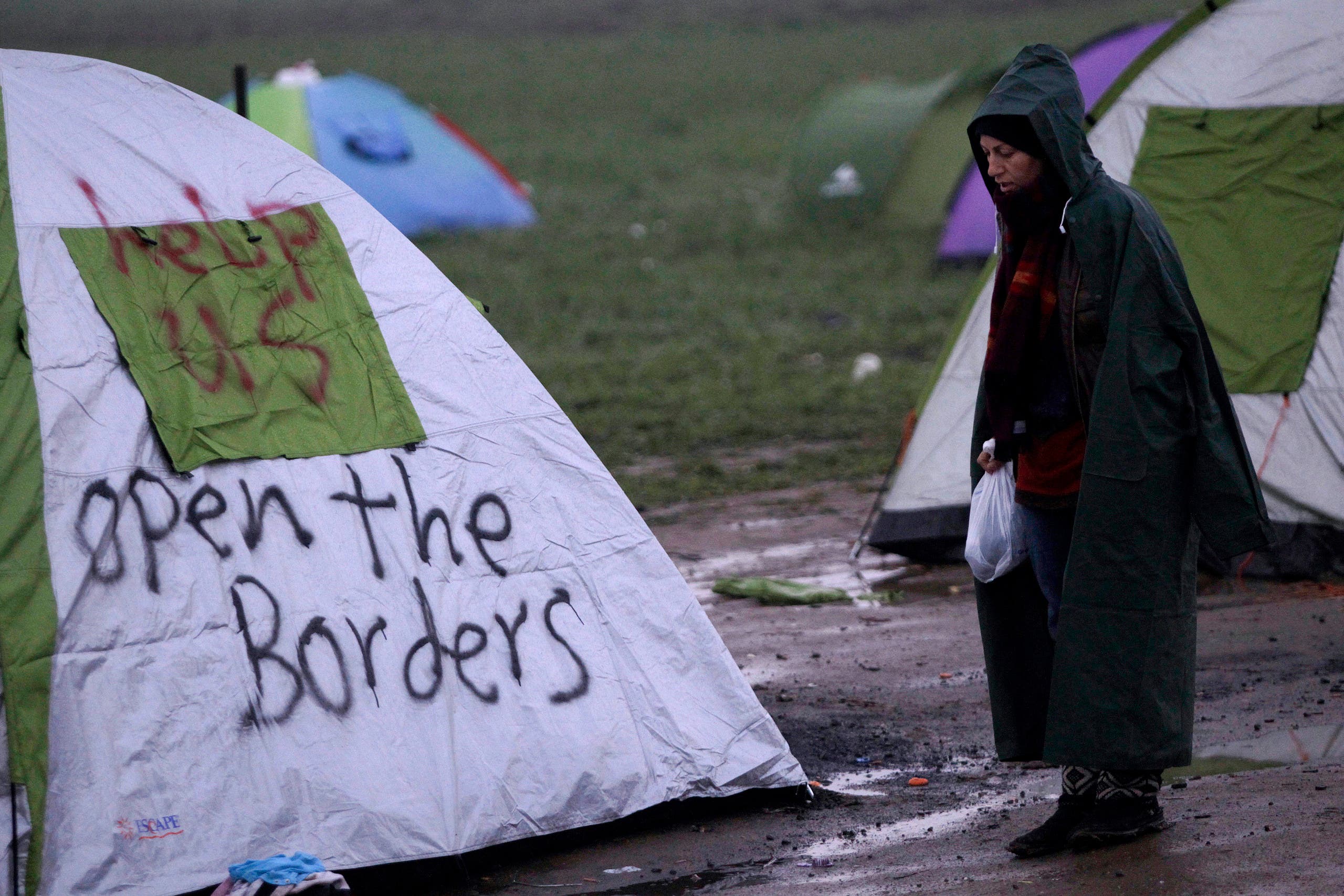 "We have to update this agreement with Turkey," Greek Prime Minister Alexis Tsipras said in an interview with Star TV on Monday.
"If there is no cooperation with Turkey, we cannot get substantial results on reducing the migrant influx."
Turkish Foreign Minister Mevlut Cavusoglu is set to visit Athens on Friday, three days ahead of an EU-Turkey summit on the crisis in Brussels.