U.N. aims to restart Syria peace talks
The opposition said no serious discussions can begin before detainees are freed and blockades are lifted
The United Nations will delay the next round of Syria peace talks by two days to allow the cessation of hostilities in force since Saturday to take hold, U.N. Syria envoy Staffan de Mistura said.
International observers have acknowledged violations of the agreement intended to halt nearly five years of fighting while reporting that the level of violence has decreased considerably.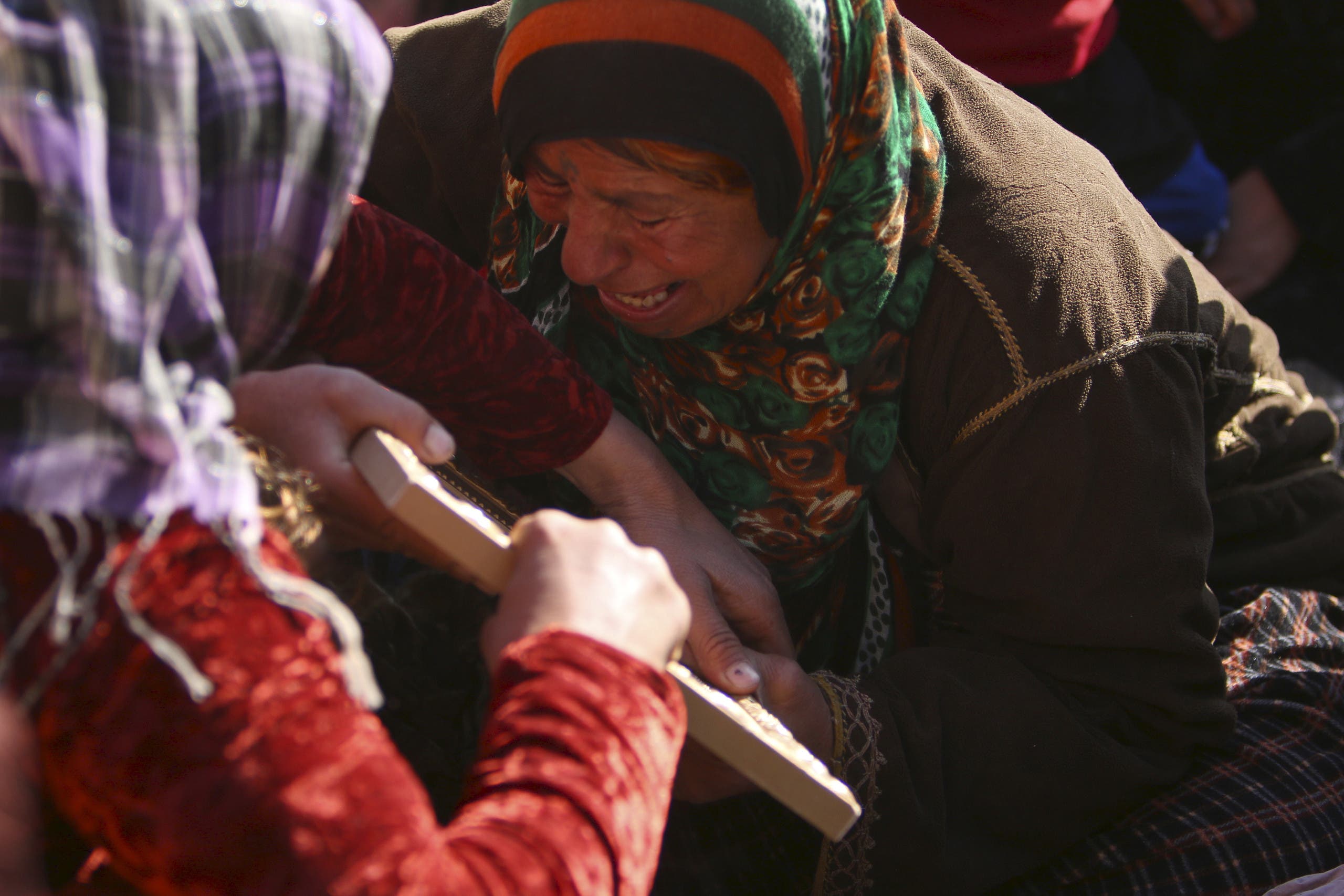 "We are delaying it to the afternoon of (March) 9th for logistical and technical reasons and also for the ceasefire to better settle down," de Mistura told Reuters on Tuesday. The talks had been penciled in for March 7.
The cessation of hostilities was "a glimmer of hope", Syrian President Bashar al-Assad said, although he accused the opposition of violating the agreement.
The opposition in turn says the Syrian government has breached the fragile truce by repeatedly attacking its positions, which the government denies.
"We will play our part to make the whole thing work," Assad told Germany's ARD television network, adding that the Syrian army had not reacted to truce violations in order to give the agreement a chance.
"The terrorists have breached the deal from the first day. We as the Syrian army are refraining from responding in order to give a chance to sustain the agreement. But in the end there are limits and it all depends on the other side," Assad said.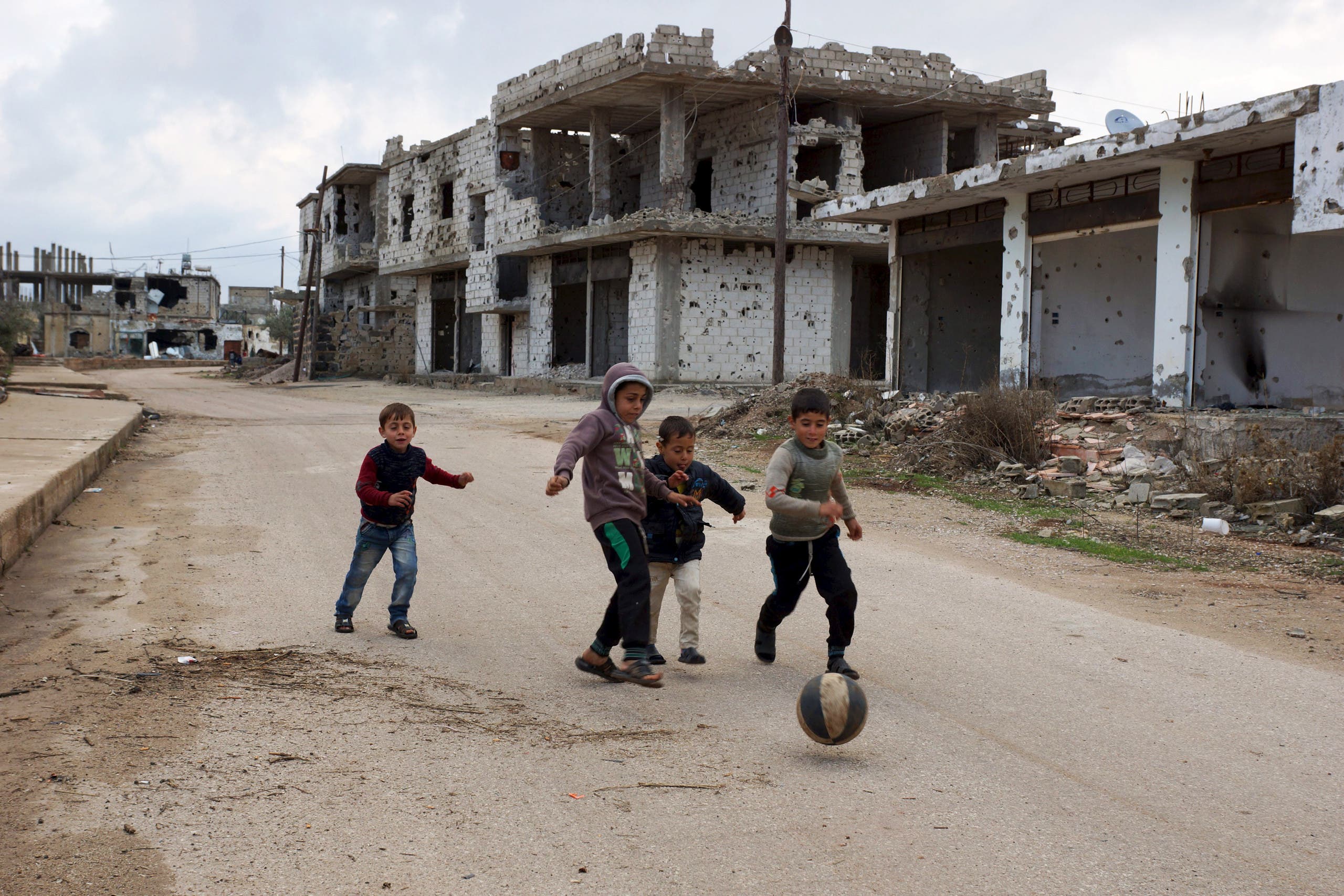 The cessation of hostilities agreement, drawn up by the United States and Russia, is seen by the U.N. as an opportunity to revive peace talks which collapsed before they had even started a month ago in Geneva.
It also hopes the truce will allow humanitarian aid to be sent into besieged areas where many Syrians are living in dire conditions.
However, the opposition said it had yet to be officially informed of a new round of talks on March 9, insisting that no serious discussions can begin before detainees are freed and blockades are lifted.
Riad Nassan Agha, a member of the High Negotiations Committee, told Reuters the opposition would study the call for talks based on developments on the ground, adding that it heard of the March 9 date only through the media.