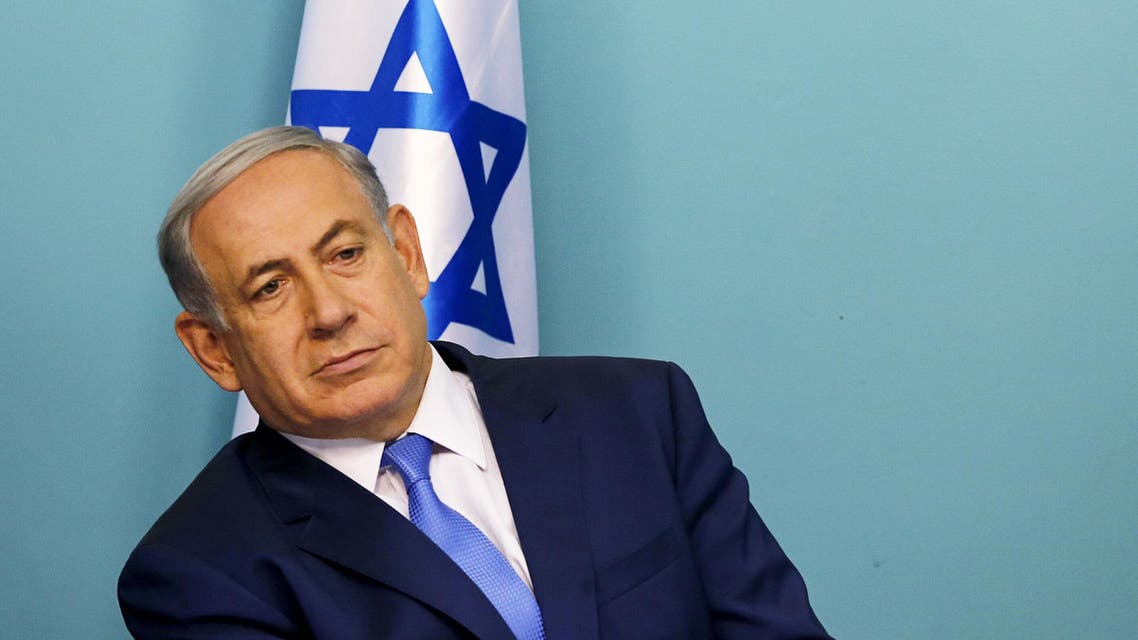 Netanyahu 'committed' to Western Wall deal
The compound is a deeply sensitive location where clashes frequently erupt between Palestinian worshippers and Israeli forces
Israeli Prime Minister Benjamin Netanyahu reiterated Sunday his commitment to a decision allocating an area at the Western Wall for egalitarian Jewish prayer, despite growing opposition from rabbis and political allies.
The cabinet in January approved a "historic" plan allowing men and women to pray together in an area adjacent to the current Western Wall prayer plaza in the Old City of annexed east Jerusalem.
The new prayer section would not be under the control of the ultra-Orthodox establishment.
Israel's ultra-Orthodox chief rabbis who have openly opposed the arrangement were due to hold a meeting with Netanyahu on Sunday but it was called off.
"The prime minister asked the chief rabbis and the Western Wall rabbi to send their comments within two to three weeks, as part of the agreement," an official in Netanyahu's office said.
"At the same time, the prime minister remains committed to the government's decision," the official said.
Ultra-Orthodox members of Netanyahu's coalition have also challenged the arrangement but Channel 10 television called the dispute a "lovers' tiff," with neither side wanting to break the bond.
An Israeli official told AFP that the decision on the new prayer section still needed to be validated by the religious affairs minister, a member of the ultra-Orthodox Shas party.
The Western Wall is venerated by Jews as a remnant of a wall supporting the Second Temple complex, which was destroyed by the Romans in 70 AD.
On its other side is the compound housing the Dome of the Rock and Al-Aqsa mosque, Islam's third holiest site.
The compound is a deeply sensitive location where clashes frequently erupt between Palestinian worshippers and Israeli forces.
Israeli authorities do not allow Jews to pray on the compound, the holiest site in Judaism.