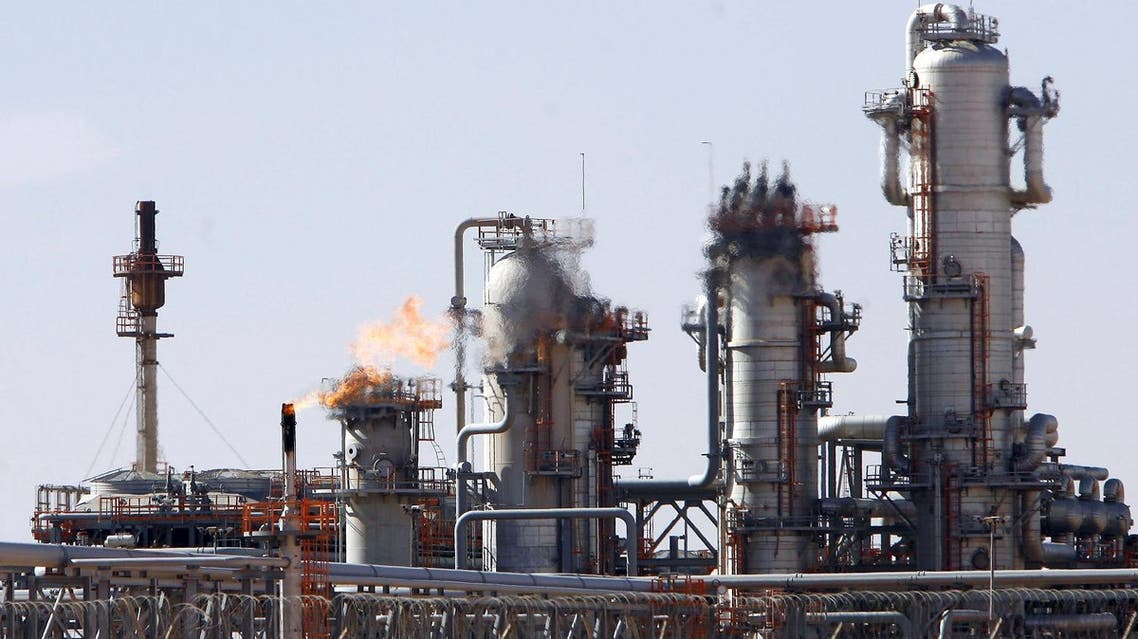 Attackers fire rockets at gas facility in Algerian Sahara
An Algerian local official said the assailants fired homemade rocket launchers around 6 a.m. at the Krechba gas facility
Unknown attackers fired rockets at a gas facility in Algeria Friday, energy groups Statoil and BP and an Algerian local official said. There were no immediate reports of injuries to the employees on the site in the Sahara Desert.
An Algerian local official said the assailants fired homemade rocket launchers around 6 a.m. at the Krechba gas facility, jointly operated with foreign companies and overseen by Algerian state-run gas company Sonatrach.
Army reinforcements have been sent to the area from other regions, according to local security officials.
The officials spoke on condition of anonymity because they were not authorized to speak about the operation.
Norwegian energy group Statoil said the Salah Gas asset in Krechba, about 1,200 kilometers (750 miles) south of Algiers in the Sahara Desert, was "hit by explosive munitions fired from a distance."
The Stavanger, Norway-based company said it, and the joint venture organization in Hassi Messaoud, had mobilized their emergency response organizations. Statoil said it has been in touch with its three employees at Krechba, who are safe and not injured.
Norwegian foreign ministry spokeswoman Ane Haavardsdatter Lunde said she could confirm there had been an attack and "as we understand it the Algerian security forces have now full control over the facility." She had no further comment.
British energy group BP said it "has been informed of a rocket attack" on the Krechba site but "there are no reports of any injuries to personnel at the site." The facility has been shut down as a safety precaution, BP's statement said. It said it is in touch with the In Salah gas joint venture team.
The In Salah gas field is the third largest in Algeria, jointly operated by Statoil, BP and Sonatrach.
In January 2013, a band of al-Qaeda-affiliated militants attacked the Ain Amenas complex in Algeria. After a four-day standoff, the Algerian army moved in. At least 37 hostages, mostly foreign workers, died in the battle.