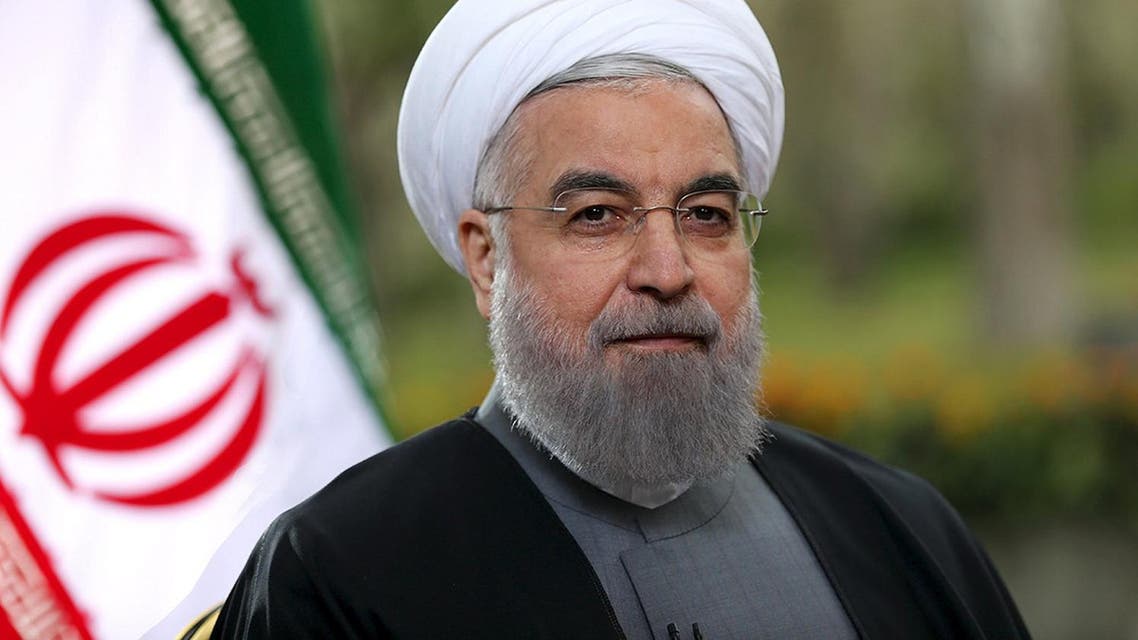 Iran's leaders offer different New Year visions
Iran's two most powerful figures offered contrasting visions for the economy in speeches marking Iranian New Year on Sunday
Iran's two most powerful figures offered contrasting visions for the economy in speeches marking Iranian New Year on Sunday, with Supreme Leader Ayatollah Ali Khamenei calling for self-reliance and President Hassan Rowhani urging cooperation with the world.

In Nowruz speeches, Khamenei and Rowhani looked back on the past year, which saw sanctions on Iran lifted under a nuclear deal with world powers, and agreed the economy should be a top priority in the new Iranian year.

But while Rowhani said further engagement with other countries was the key to economic growth, Khamenei reaffirmed his commitment to the concept of a "resistance economy" centered on self-sufficiency.

The competing messages underscore differences between the two leaders, who both subscribe to the principles of the Islamic Republic but have divergent ideas about how it should engage with the global economy and in particular Western powers.

"I am sure that with cooperation and effort inside the country, and constructive engagement with the world, our economy can bloom and develop," Rowhani said on the first day of the Iranian year 1395.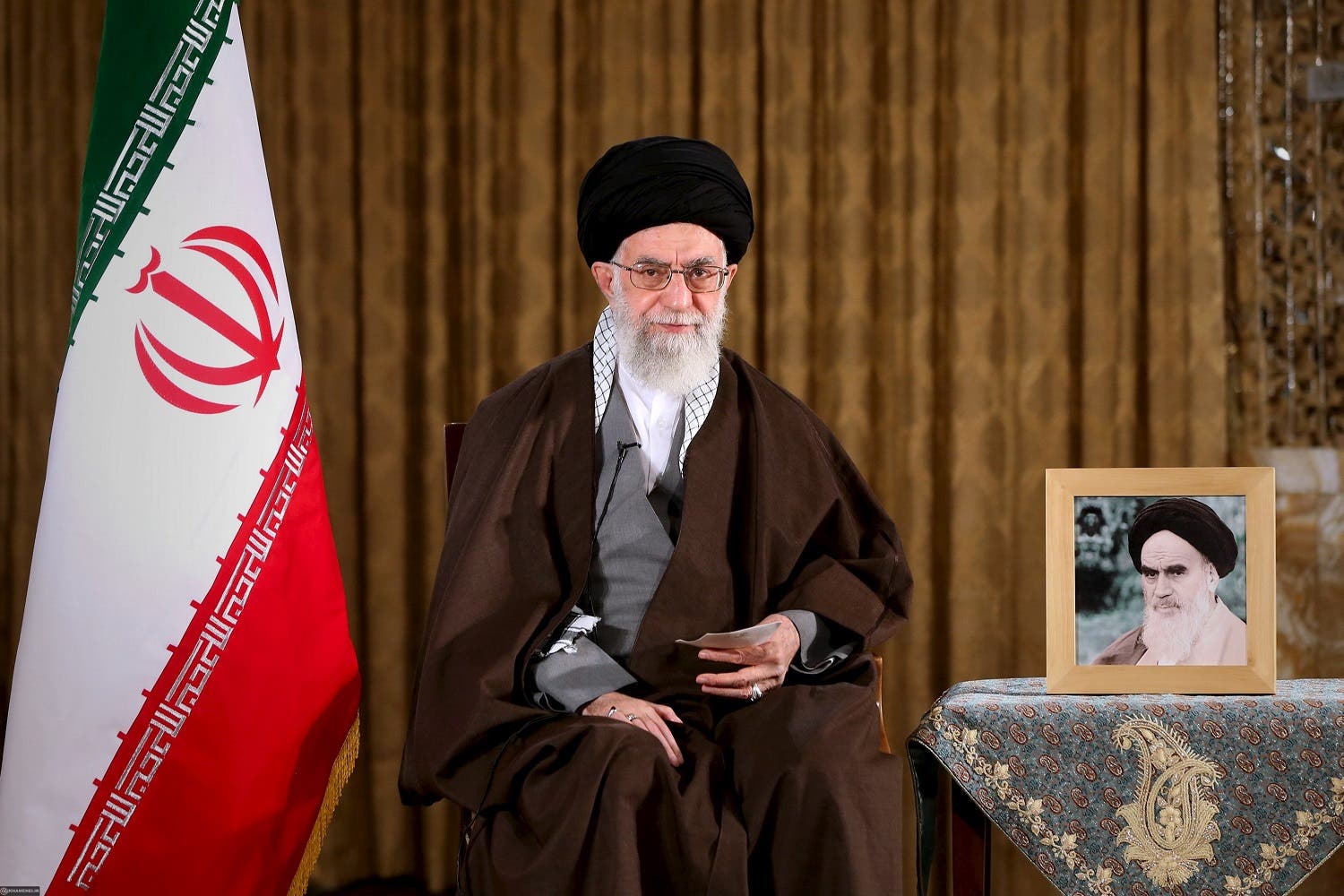 Khamenei declared 1395 the year of "the Resistance Economy: Action and Implementation", and said the Islamic Republic should take steps to reduce its vulnerability to the designs of its "enemies", meaning the United States and its allies.

The 76-year-old cleric, Iran's highest authority, has consistently warned against allowing any form of Western influence to enter the Islamic Republic, and recently said the economy had not benefited from an influx of Western business delegations to Tehran.

Rowhani, who championed the nuclear deal that saw sanctions lifted in January, has said businesses from all countries are welcome to enter the market so long as they hire Iranian workers and bring economic development into the country.

The president's allies made significant gains in parliamentary elections last month, which could help him push through economic reforms designed to welcome foreign investors. But Khamenei and the Guardian Council, a conservative clerical body, have veto power over all legislation.