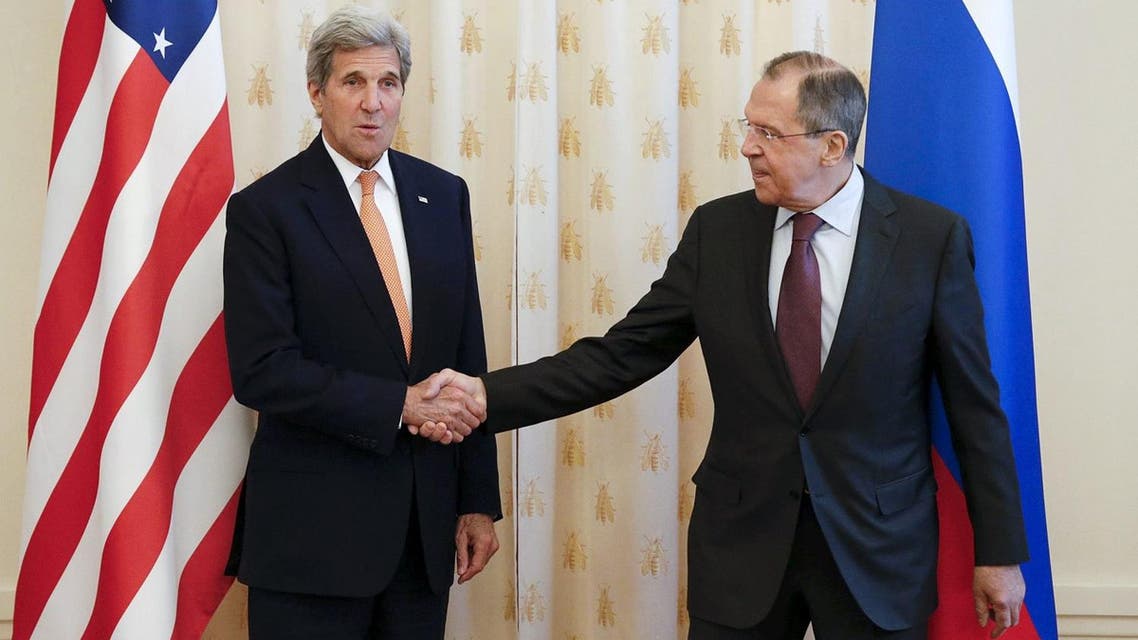 US, Russia want new Syrian constitution
Kerry said Washington and Moscow had agreed to aim at having a new draft constitution for Syria drawn up by August
US Secretary of State John Kerry said Thursday that Washington and Moscow had agreed to aim at having a new draft constitution for Syria drawn up by August, after over four hours of talks with President Vladimir Putin.
"We agreed on a target schedule for establishing a framework for a political transition and also a draft constitution, both of which we targeted by August," Kerry said at a joint news conference with Russian Foreign Minister Sergei Lavrov.
Kerry also said Thursday he and Putin had agreed to push the Syrian regime and rebels to accelerate talks on a political transition to end their civil war.
Kerry would not say whether Putin had agreed that Syria's President Bashar al-Assad should step down as part of the transitions but insisted that Russia and the United States agreed the strongman "should do the right thing" and engage in the peace talks.
Kerry said earlier on Thursday a fragile partial truce in Syria had reduced levels of violence there, but that he wanted to see a further reduction as well as greater flows of humanitarian aid.
"It's fair to say three weeks ago there were very very few people who believed a cessation of hostilities was possible in Syria," Kerry told Lavrov, his Russian counterpart, at the start of talks in Moscow.
"The result of that work has produced some progress. There has been a fragile nevertheless beneficial reduction in violence."