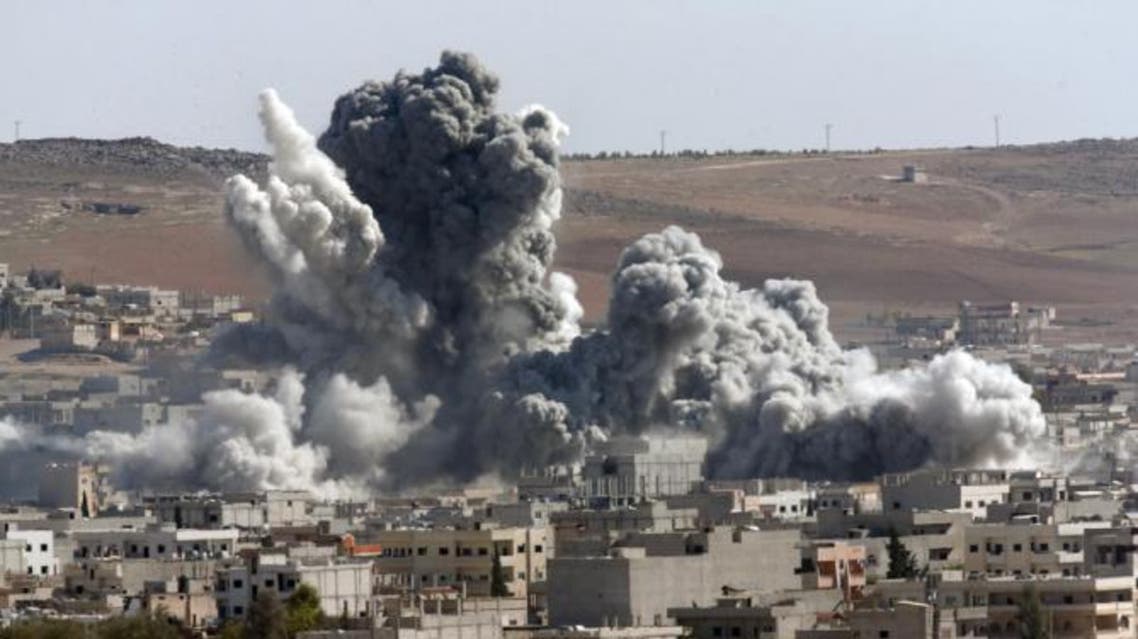 US kills senior ISIS leader in Syria strike
Carter says U.S. forces have killed a senior ISIS leader known as Haji Imam
The ISIS group's second in command has been killed in a US raid in Syria, Pentagon chief Ashton Carter confirmed Friday, in a move he said would hamper the operational ability of the militants.
"The removal of this ISIL leader will hamper the ability for them to conduct operations inside and outside of Iraq and Syria," Carter told reporters of the death of Abd ar-Rahman Mustafa al-Qaduli, referring to him as Haji Imam and saying he served as finance minister for the group.
Carter and Gen. Joseph Dunford, chairman of the Joint Chiefs of Staff, made the announcement Friday at a news conference at the Pentagon.

(with Reuters and AFP)