Egyptian govt apologizes to man mistakenly identified as plane hijacker
The Egyptian state media had earlier identified the hijacker as Egyptian national Ibrahim Samaha
The Egyptian government officially apologized on Tuesday to a college professor who was wrongly identified as the hijacker of an EgyptAir flight that was forced to divert its path to Cyprus with over 80 people on board.
The Egyptian state media had earlier identified the hijacker as Egyptian national Ibrahim Samaha, a college professor at the University of Alexandria.
Egyptian and Cypriot officials later identified the real hijacker as Seif Eldin Mustafa.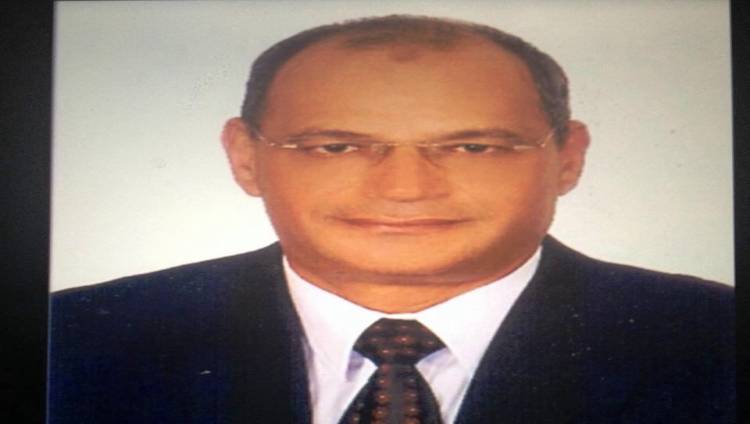 But Samaha's name appears to have been mistakenly used in initial media reports, who misidentified him as the hijacker, when he was only a passenger that happened to be boarding the doomed flight.
His colleague Jamal El Amraoui told Al Arabiya.net that Samaha was not the hijacker but rather one of the kidnapped passengers.
Amraoui immediately denounced the news of Samaha's accusation, adding that his colleague did not encounter the hijacker.
Samaha has also contacted his wife, who was unable to speak to AlArabiya.net, saying she was completely blown by the news.
An EgyptAir plane flying from Alexandria to Cairo was hijacked and forced to land in Cyprus on Tuesday by a man with what authorities said was a fake suicide belt, who was arrested after giving himself up.
Eighty-one people, including 21 foreigners and 15 crew, were on board the Airbus 320, Egypt's Civil Aviation Ministry said in a statement.
The passengers and crew were unharmed. They were bound to return to Cairo later Tuesday.