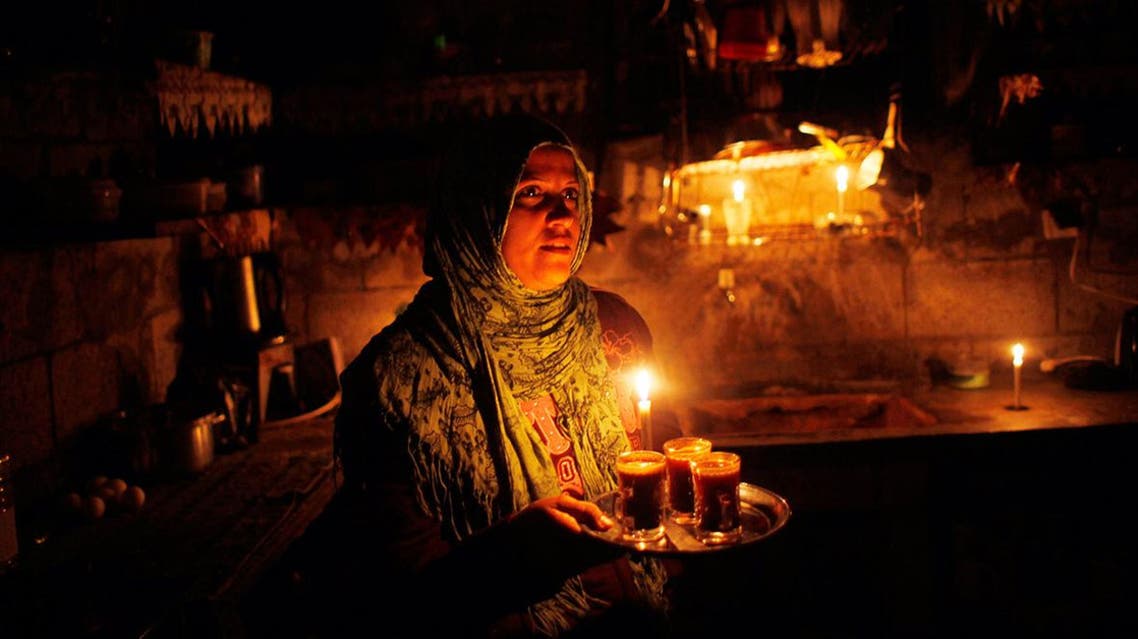 Israel to reduce power to Palestinian city over debt
The debt currently amounts to more than $450 million, according to the energy industry official
Israel's state-run electricity company was set Thursday to reduce the power supply to a Palestinian city in the occupied West Bank over a debt of $450 million, an Israeli official said.
The decision by the Israel Electric Corporation (IEC) applies to Jericho and comes after the Palestinian Authority and the private Palestinian Jerusalem District Electricity Company failed to pay longstanding dues, the official said.
The debt currently amounts to more than $450 million, according to the energy industry official who spoke on condition of anonymity.
"We've informed all the relevant parties, and after endless attempts to reach arrangements, we've decided to act to reduce the debt," the official said, adding that the Jericho move was "open-ended."
In January 2015, the IEC cut the power to Palestinian cities for a number of hours every day over a similar debt.
It ceased doing so however the following month despite the standing debt.
The Israeli finance ministry and prime minister's office, which would normally be involved in any decision to reduce the electricity to the Palestinians, did not immediately respond to requests for comment.
Palestinian officials did not immediately comment either.