Migrants expelled from Greece arrive in Turkey
The expulsion launches a controversial EU deal to send migrants back across the Aegean Sea that has been criticized by rights groups
Buses believed to be carrying hundreds of migrants for deportation to Turkey arrived at the Greek island ports of Lesbos and Chios early Monday morning, Agence France-Presse reporters said.
By midday, a ferry reportedly arrived in the Turkish port of Dikili on Monday carrying the first migrants sent back by Greece under a EU-Turkish deal aimed at curbing Europe's migration crisis, AFP reporters saw.

The catamaran Nezli Jale arrived from the Greek island of Lesbos at 9:20am (0620 GMT) with several dozen passengers on board. Several hundred migrants are expected to arrive Monday in Dikili and the port of Cesme on the first day of operations.
The expulsion launches a controversial EU deal to send migrants back across the Aegean Sea that has been criticized by rights groups on ethical grounds.
On Lesbos, crews were earlier seen loading supplies onto the ships -- a small ferry and a catamaran.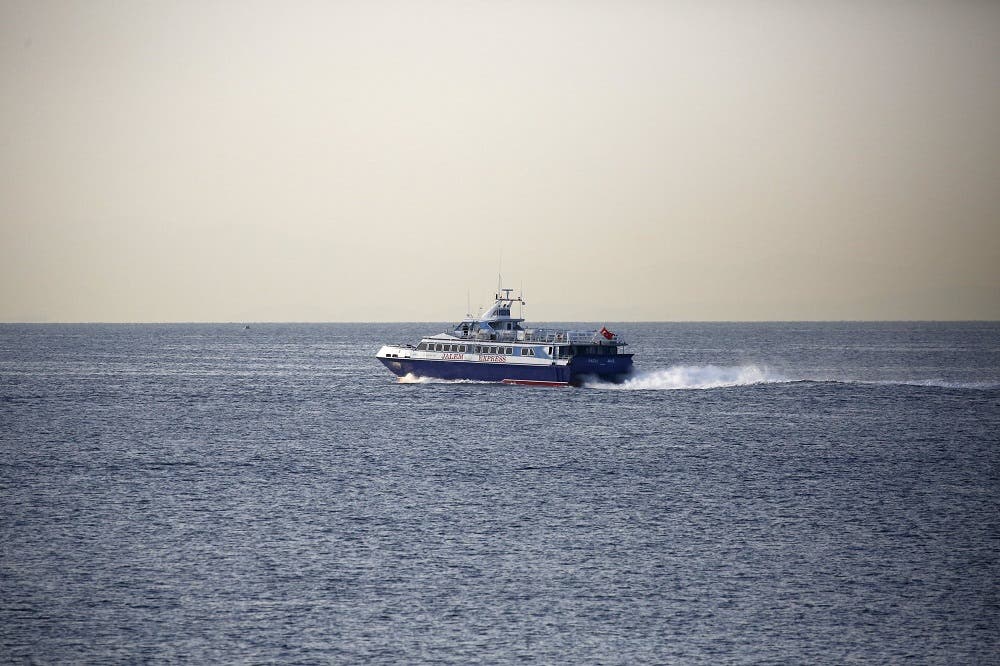 Turkish Interior Minister Efkan Ala has said his country is ready to receive 500 migrants on Monday and Greek authorities have provided 400 names, although these numbers could change.
The European Union signed the controversial deal with Turkey in March as it wrestles with the continent's worst migration crisis since World War II, with more than a million people arriving last year.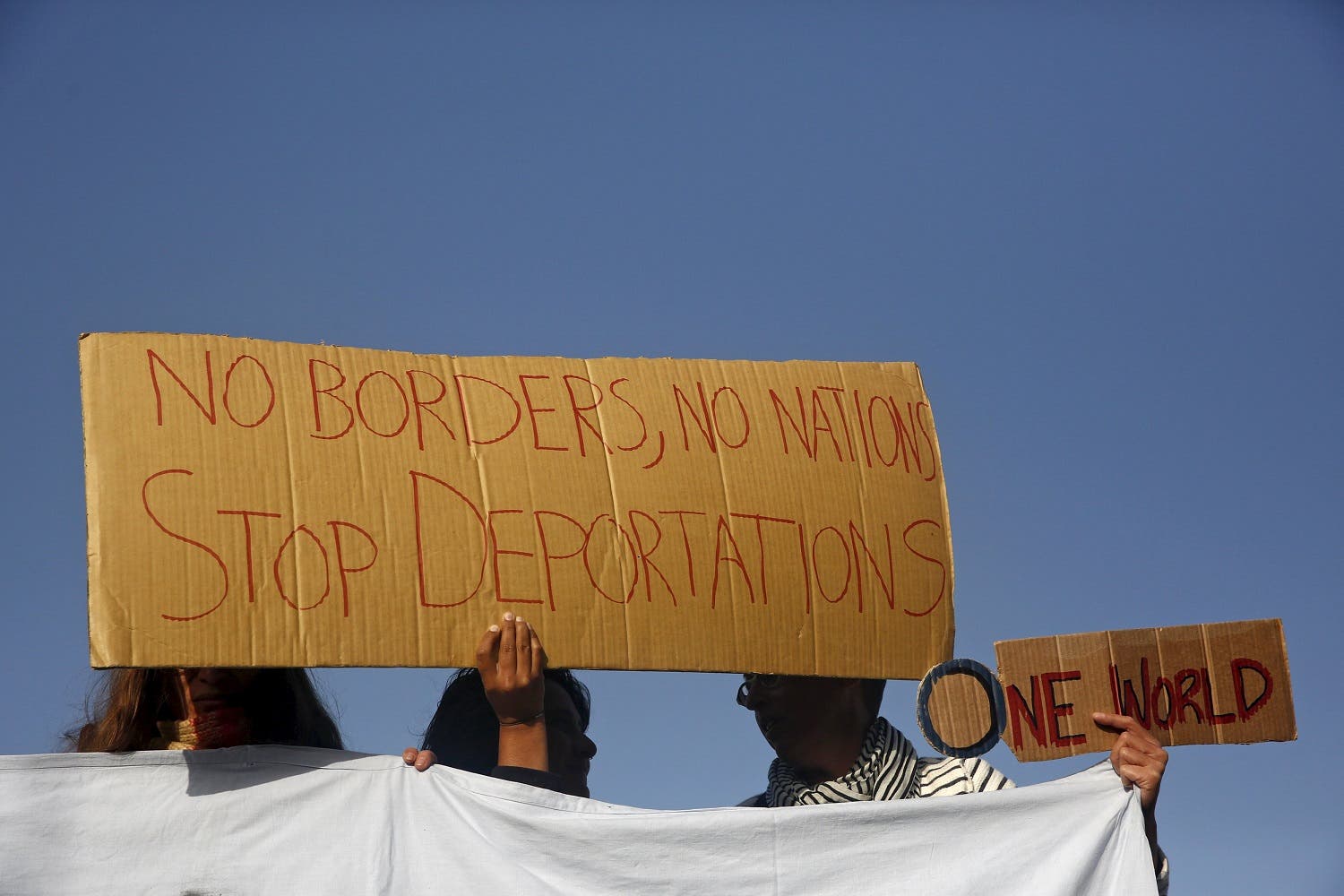 Under the agreement, designed to halt new arrivals along the most popular route through Turkey, all "irregular migrants" arriving since March 20 face being sent back. Each case is meant to be examined individually.
For every Syrian refugee returned, another Syrian refugee will be resettled from Turkey to the EU, with numbers capped at 72,000.