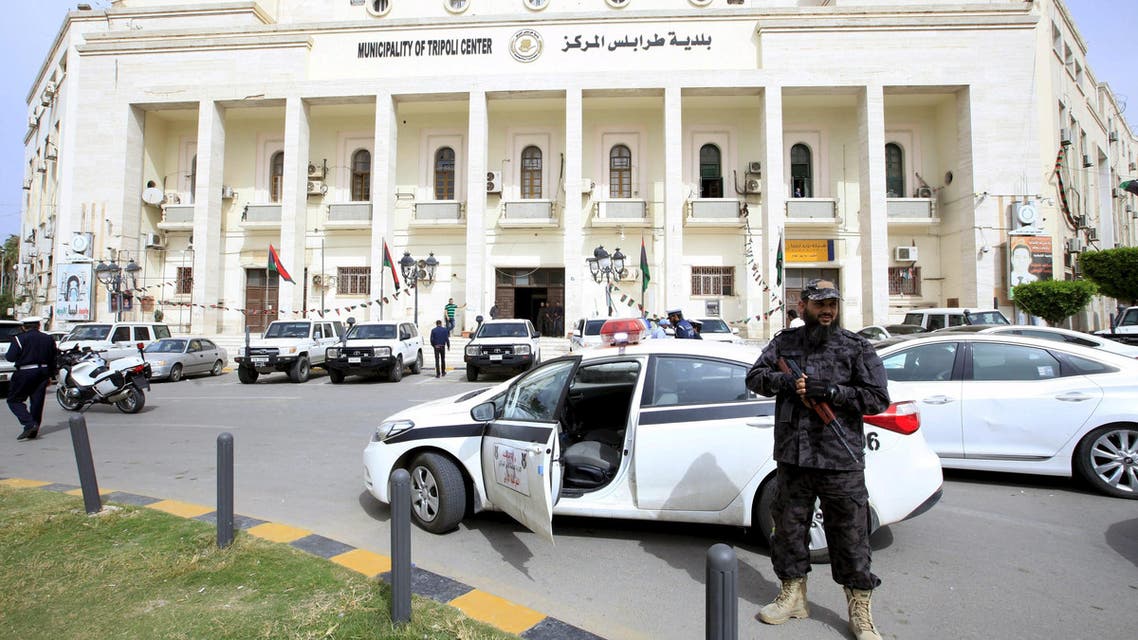 Libyan rival government resigns
The move by the national salvation government bolsters efforts by a new UN-brokered unity government to establish itself in the capital Tripoli
One of Libya's rival governments has resigned, a step that bolsters efforts by a new, UN-brokered unity government to establish itself in the capitol, Tripoli, despite opposition from some local militias.
In a statement late Tuesday, the Tripoli-based government said it would "cease duties" as executive authority, and therefore absolve itself of responsibility for the country's fate.
"We inform you that we are stopping our work as an executive power, as the presidency, members of parliament and ministers of the government," the statement said.
It carried the stamp of the government but did not bear the names or signatures of ministers
The head of the new government, Fayez Serraj, arrived in Tripoli by sea last week to set up a temporary seat of power in a naval base despite threats from competing factions, which prevented him from arriving by air.
Western nations view the unity government as the best hope for ending Libya's chaos and uniting all factions against an increasingly powerful ISIS affiliate. Another, Tobruk-based government still opposes the UN-backed body.