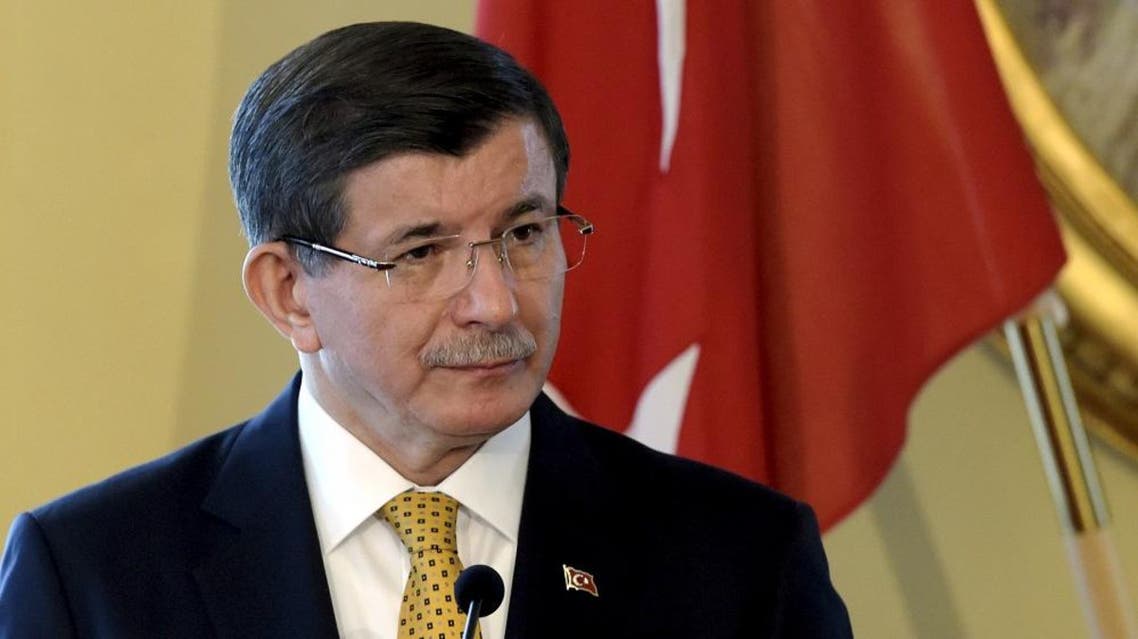 Turkish cabinet meets in strife-torn southeast as fighting rages
Fighting raged between Turkish security forces and Kurdish militants in southeast Turkey
Fighting raged on Monday between Turkish security forces and Kurdish militants in southeast Turkey as the cabinet held an unprecedented meeting on the edge of the restive region to discuss ways of rebuilding its shattered economy.
The Turkish army said 39 members of the outlawed Kurdistan Workers Party (PKK) had been killed in clashes in four towns across the region over the weekend, adding to a death toll that has risen sharply since the collapse of a ceasefire last July.
Prime Minister Ahmet Davutoglu chaired the cabinet meeting in the city of Sanliurfa, which though located in southeast Turkey is still hundreds of km (miles) from the main areas of conflict.
Meeting for the first time outside the capital Ankara since 2003, ministers were due to discuss urban regeneration plans after months of clashes in several towns across the mainly Kurdish southeast.
Gunfire rang out overnight and smoke rose from neighborhoods in Yuksekova in Hakkari province, which neighbors Iran, security sources said.