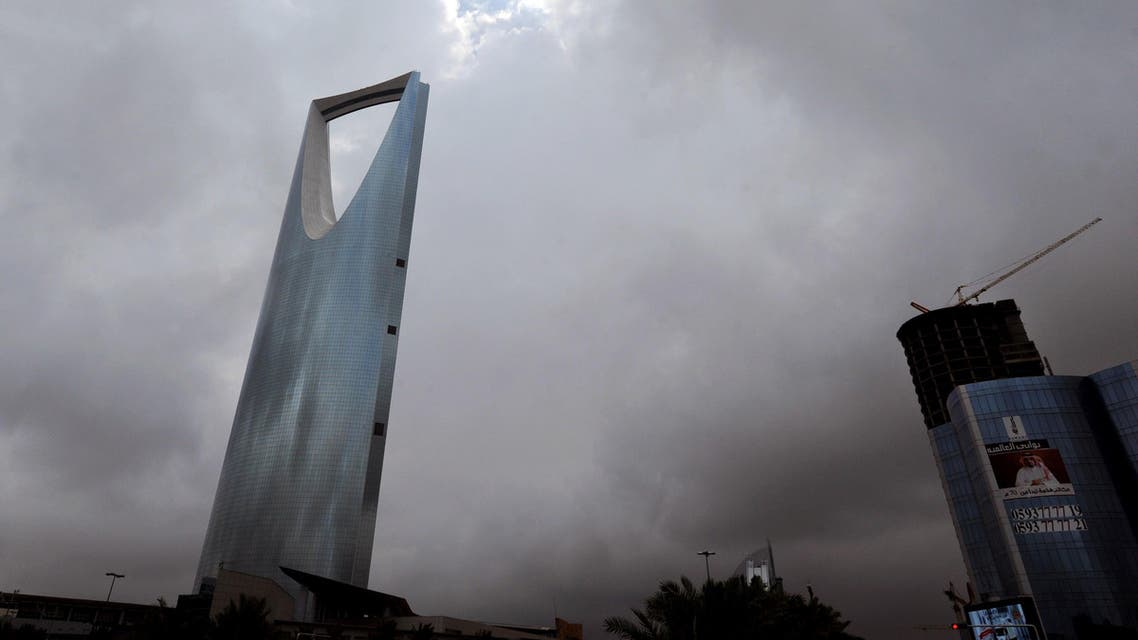 Schools to remain closed as heavy rain hits Saudi capital
The operation room of Civil Defense Department had received a total of 4,193 calls seeking help
Saudi Arabia's Ministry of Education announced that government schools in Riyadh city and the governorates under it would remain closed on Wednesday following heavy rain and the continuing inclement weather.
Mubarak Al-Osaimi, spokesman of the ministry, said that the ministry has taken this decision out of its keenness on the safety of students, especially in the wake of the forecast of the Presidency of Meteorology and the Environment (PME), the Saudi Press Agency reported.
Imam Muhammad Bin Saud Islamic University also announced suspension of classes at the university's main campus and science institutes under it in Riyadh city on Wednesday. Normal life in the capital city was affected by heavy rain on Tuesday.
The operation room of Civil Defense Department had received a total of 4,193 calls seeking help. These included calls from people who were trapped in their vehicles in waterlogged roads and streets in various parts of the city.
Riyadh Emir Prince Faisal Bin Bandar and Civil Defense Director Lt. Gen. Sulaiman Al-Omar closely followed the rescue operations. Emergency teams from Riyadh mayoralty closed some of the roads for traffic as they were flooded with rainwater. Heavy rain hit some other regions of the Kingdom. PME urged citizens and residents to take precautions in such weather conditions. It also called on the public to follow the weather reports and warnings it issues.
This article was first published in the Saudi Gazette on Apr. 13, 2016.