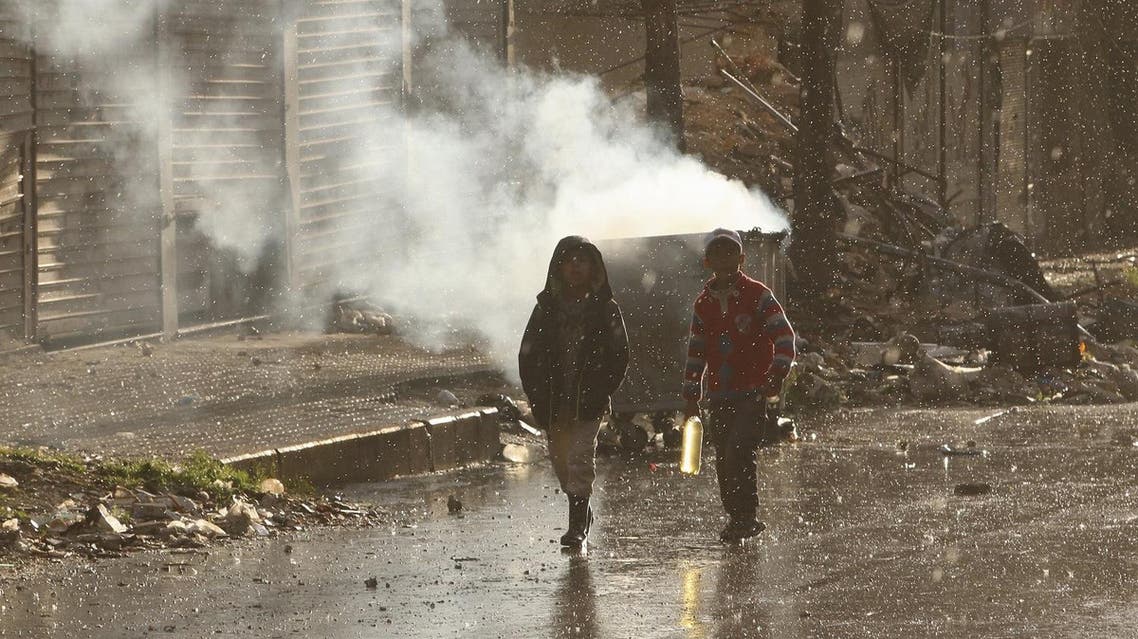 US sees Syrian regime 'slipping' on ceasefire
Syria's commitment to a ceasefire and pledges to allow aid deliveries are slipping according to US Ambassador Samantha Power
Syria's commitment to a ceasefire and pledges to allow aid deliveries are slipping, putting the peace process on a more fragile footing, US Ambassador Samantha Power said Tuesday.
UN envoy Staffan de Mistura briefed the Security Council during a closed-door meeting, on the eve of a resumption in Geneva of talks aimed at ending the five-year war.
Power told reporters after the meeting that Russia must put pressure on its Syrian ally to "get the regime back with the program."
"Right now, there are signs that this is slipping and it is a much more delicate environment for De Mistura to convene political talks," said Power.
De Mistura told the 15-member council by video-conference from Tehran that he was concerned about an escalation in fighting in northern Aleppo province, in parts of Hama province and Damascus.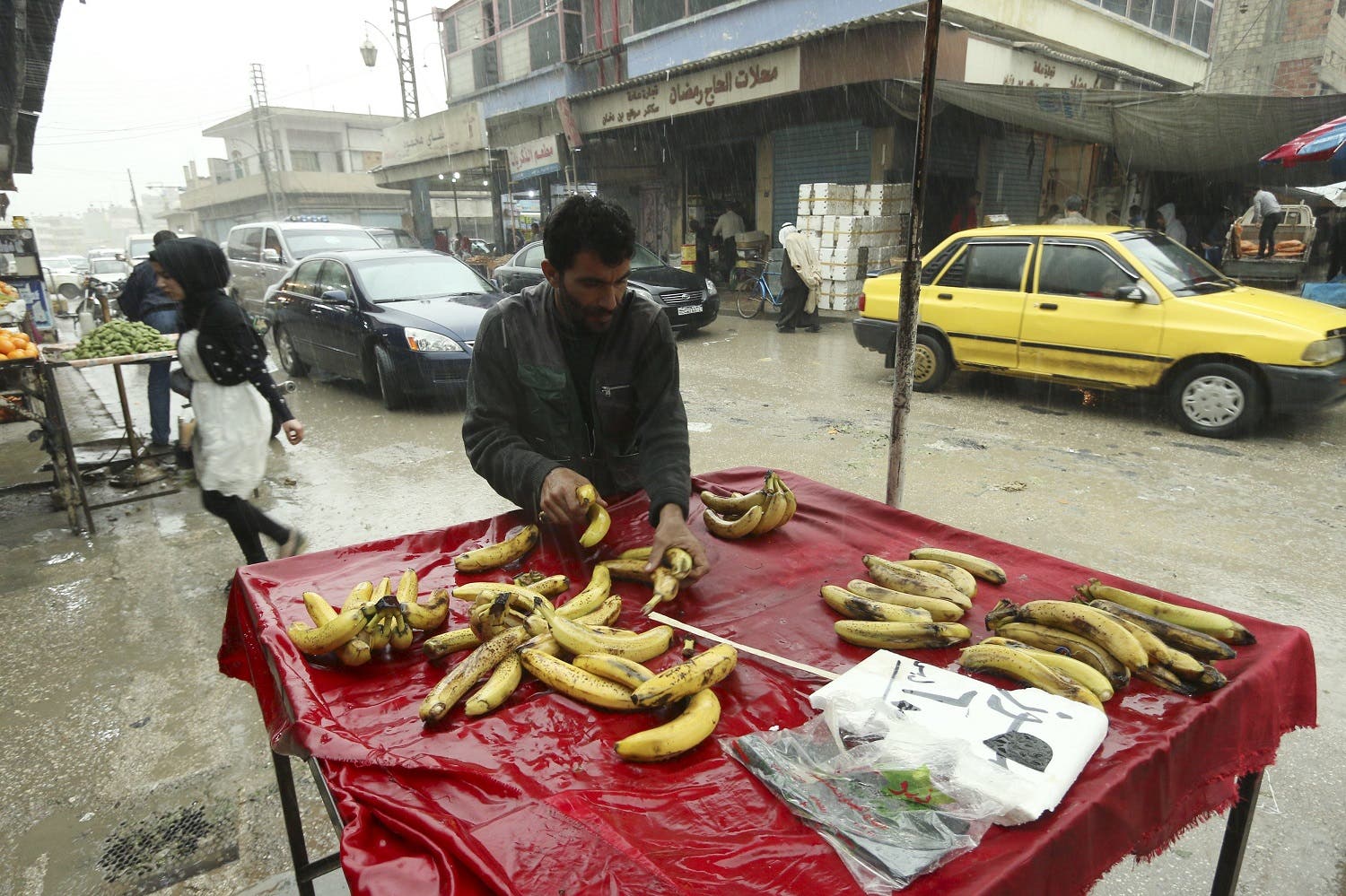 Russian Ambassador Vitaly Churkin said the envoy had confirmed that the al-Qaeda-linked al-Nusra Front "had launched an offensive in the region of Aleppo" against Syrian forces.
Power said she was "very alarmed" by Syria's plans to launch a Russian-backed counter-offensive in Aleppo.
"That would be devastating, for the people of Aleppo of course, but also to this intricate process where the cessation of hostilities, humanitarian access and political negotiations are all related to one another," she said.
The Geneva talks opening Wednesday will be the second round since President Bashar al-Assad's regime and rebel forces agreed to the partial truce brokered by Moscow and Washington, which has largely held since February 27.
The ceasefire has raised hopes for a resolution to the conflict which has killed more than 270,000 people and displaced half of the country's population.