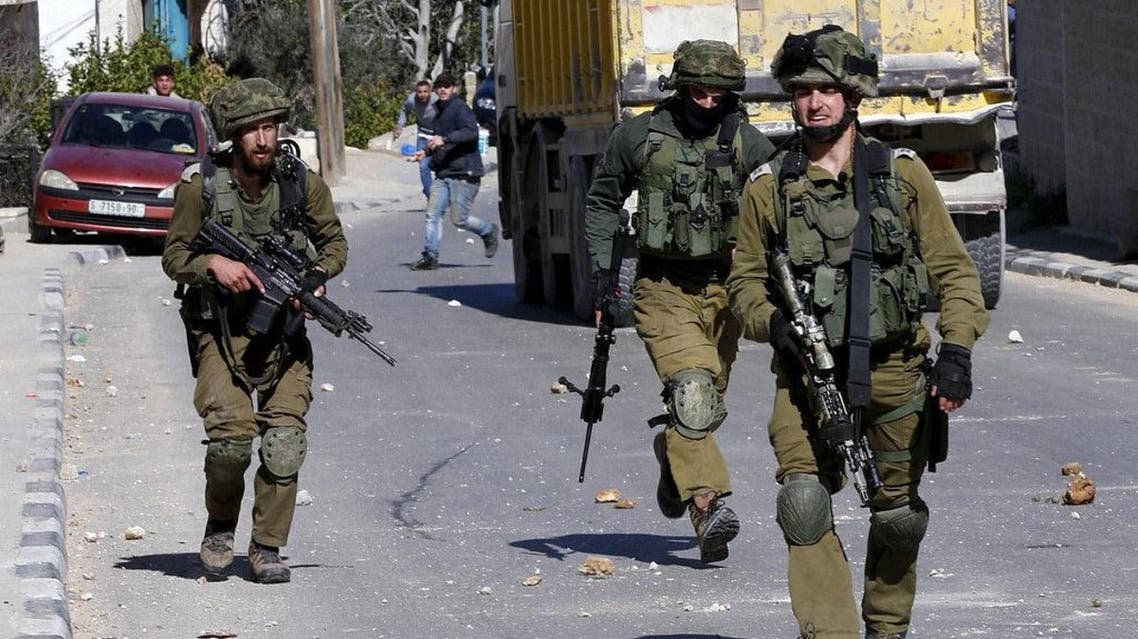 Israel holds West Bank settler group for attacks on Palestinians
The group sought to copy the 2015 torching of a house in the West Bank town of Duma that killed three members of a Palestinian family
Israel has arrested six West Bank settlers for violence against Palestinians that included an assault and an attempt to set fire to a home, the Shin Bet security service said on Wednesday, describing the suspects as a "Jewish terror cell".

The group, which included a soldier and two minors, sought to copy the 2015 torching of a house in the West Bank town of Duma that killed three members of a Palestinian family, a Shin Bet statement said.

Israel has indicted a West Bank settler for triple murder in the Duma arson and holds another as his alleged accomplice, part of a crackdown launched against Jewish militants believed to be behind violence against Arabs, Christians and army sites.

Crimes attributed to the suspects, whose arrests were announced in Wednesday's statement, include the attempted arson of a Palestinian home, the throwing of a tear gas grenade and an assault on a farmer, who was injured in the attack.

There were no fatalities in those incidents, but the Shin Bet said the suspects were fully aware of the possibility they would take lives and had even been "inspired" by the deadly Duma arson.

Serious charges would be filed against the six in the coming days, the security service said. Honenu, a legal advocacy group representing the suspects, alleged their access to lawyers was limited to help pressure them into admitting to the crimes.

"Compelling confessions, plus withholding access to lawyers - this is not proper," Aharon Rozen of Honenu told Israel Radio.

Rozen said that, according to the confessions given by the two under-aged suspects, "their explicit intent was to deter and not to cause casualties."

Five of those who were arrested are from the settlement of Nahliel, in the central West Bank. The sixth is from the settlement of Kiryat Arba, further to the south near the city of Hebron.

Most world powers deem as illegal the settlements that Israel has built on land occupied in the 1967 war, territory Palestinians seek for a state.