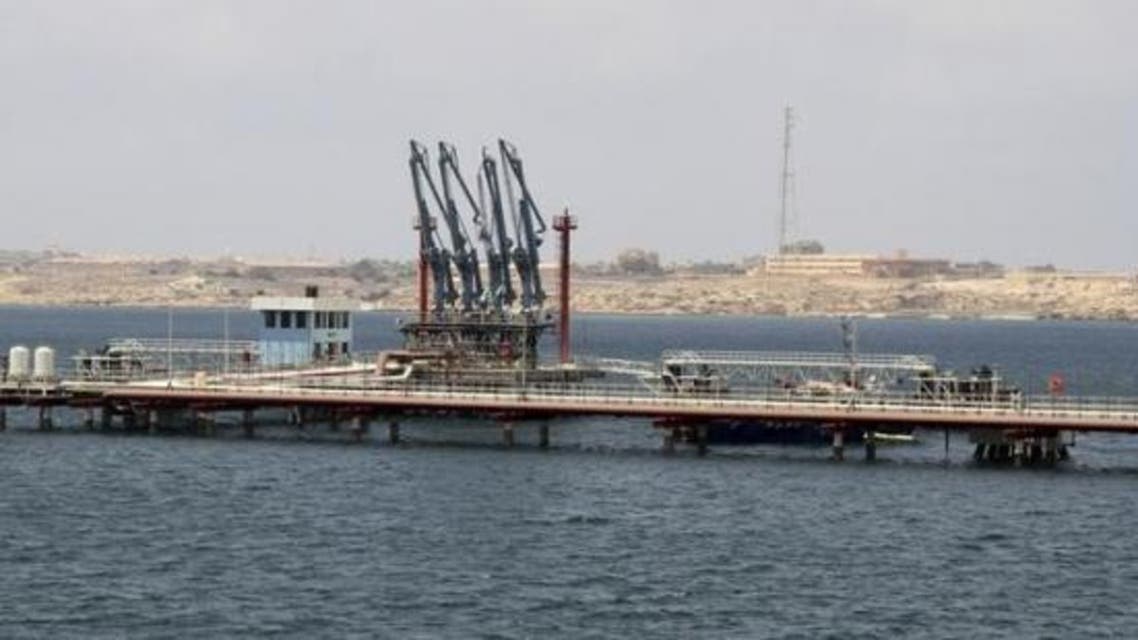 United Nations blacklists Indian tanker carrying Libyan oil
The Distya Ameya vessel was headed for Malta after leaving on Monday from eastern Libya, where rival authorities were behind the sale of the crude
An Indian-flagged oil tanker on Wednesday was added to a United Nations sanctions blacklist for illegally carrying crude from Libya.
The Distya Ameya vessel was headed for Malta after leaving on Monday from eastern Libya, where rival authorities were behind the sale of the crude.
The decision would mean that port authorities in Malta or in any other destination country would have to impound the tanker on arrival, diplomats said.
The UN sanctions committee said the vessel may have been sold recently and its name changed to Kassos. On Tuesday, the tanker was north of Al-Bayda, Libya and headed in the direction of Malta.
A Security Council diplomat said that the cargo was in violation of a ban on oil revenues to entities other than Libya's new unity government.
The tanker was listed for "transporting crude oil illicitly exported from Libya, based on information received from the government of Libya", the sanctions committee said in a news release.
Libya was left with two rival administrations after a militia alliance took over Tripoli in mid-2014, but a new UN-backed government of national unity is seeking to assert its authority in the country.
The new government is working to tighten control over the country's oil revenues with the National Oil Corporation and the central bank both throwing their support behind the new authorities earlier this month.