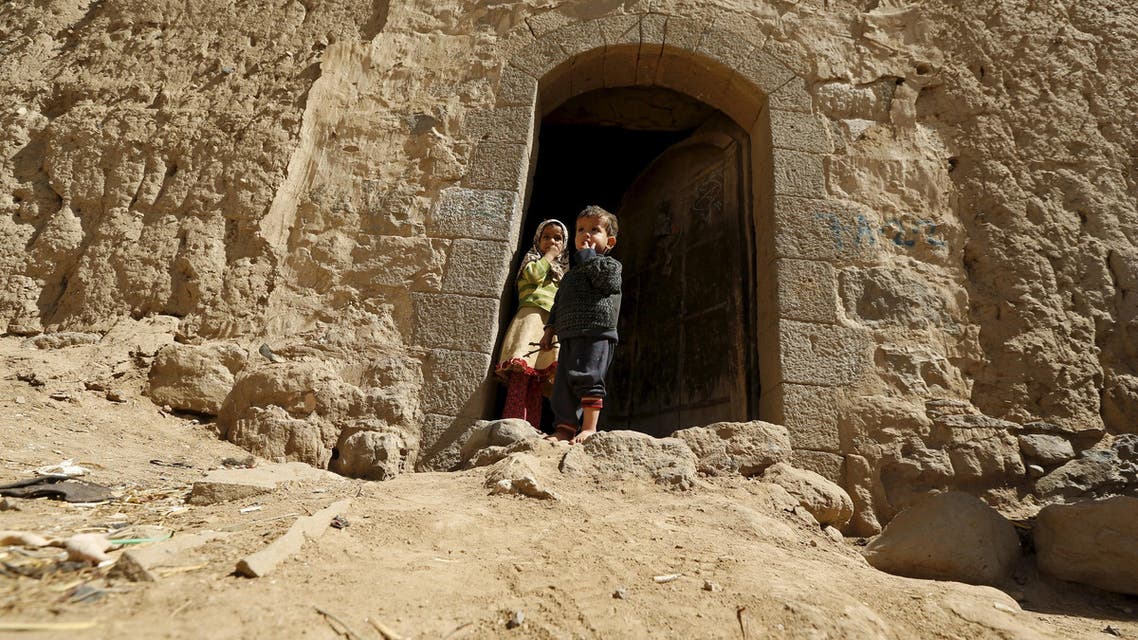 Yemeni sides to meet face-to-face today
Sources close to the negotiations said that the two delegations have not yet met face-to-face
Yemen's warring sides are getting ready to meet for direct talks scheduled Saturday for the first time after peace negotiations entreated its second week on Thursday, sourced told Al Arabiya News Channel.
The sources said each side will have a four-member team for the direct talks which will be headed by the UN special envoy Ismail Ould Cheikh Ahmed.
Sources close to the negotiations have told Agence France-Presse on Thursday that the two delegations have not yet met face-to-face.
In preparation for the Yemeni talks on Saturday, the Yemeni government delegates have offered their vision for the withdrawal of armed forces, handing of arms, forming security committees and charting urgent economic measures to salvage the country.
In the same time, Yemen's representative for the UN Khaled al-Yamani emphasized that his government and international community will not accept militias participating in the country's political bodies like the Shiite movement Hezbollah in Lebanon's parliament.
More than 6,800 people have been killed and around 2.8 million displaced in Yemen since a Saudi-led Arab coalition began operations in March 2015 against the Iran-backed Houthi militias, who have seized swathes of territory including the capital Sanaa.
Ahmed hailed on Thursday the "positive atmosphere" at crucial peace talks between the country's warring sides.
So far there was no major breakthrough in the previous several rounds of talks for Ahmed but the UN envoy has managed to get the two sides to approve the agenda and has begun debating key issues.
Besides discussing ways to firm up an ongoing ceasefire, delegates also tackled "the issues related to the withdrawal of armed groups, handover of heavy weapons, resumption of the political transition and the release of prisoners and detainees," Ahmed said in a statement.
(With AFP)