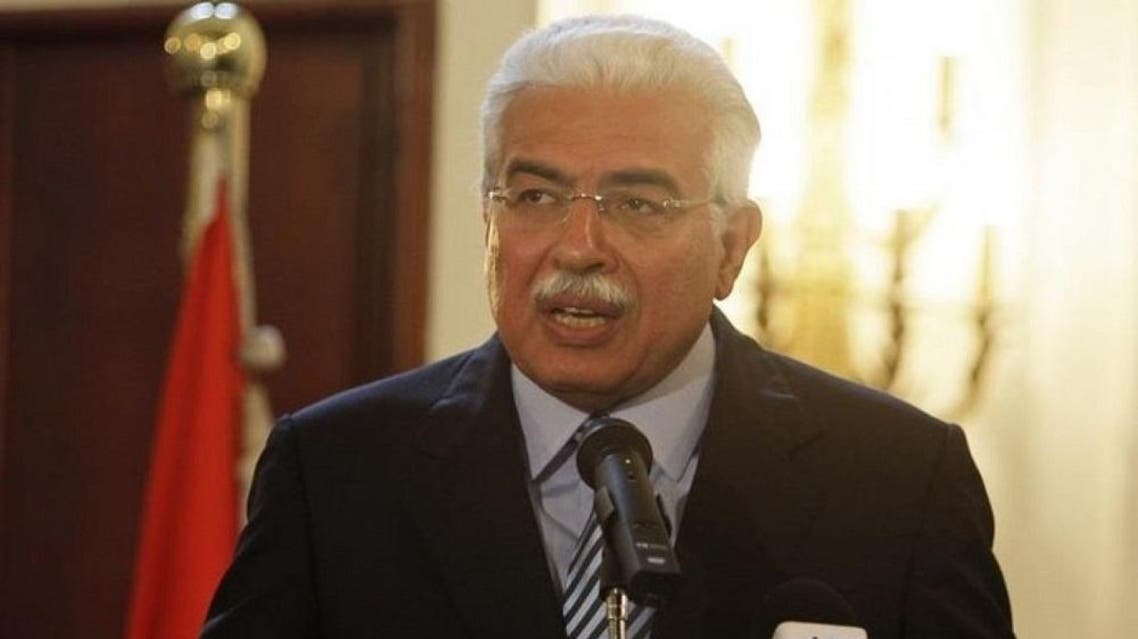 Egypt court acquits Mubarak-era premier of graft
Egyptian court acquitted former Mubarak-era prime minister Ahmed Nazif of corruption and profiteering charges
Egypt acquitted on Wednesday one of the last prime ministers appointed by former President Hosni Mubarak, just days before the Arab Spring uprising ousted him from power.

Ahmed Nazif, who served as Egypt's premier from 2004 up until January 2011, was cleared of corruption and profiteering charges by the court of cassation, local paper al-Ahram reported.

Mubarak had sidelined Nazif in an attempt to meet the demands of protestors who had amassed in the capital Cairo's Tahrir square, demanding the overthrow of the regime.

After Mubarak was forced from power, Nazif, 63, spent the maximum period in pre-trial detention for charges of graft. He was released in June 2013.

Nazif was acquitted yet once again in another graft case in February 2015 with former interior minister Habib el-Adly.

Nazif received a one-year sentence while Adly served five years for illegal profiteering and wasteful spending of public funds.

The former premier was convicted in a retrial of using his position of power to gain a $8.2 million fortune.

The earlier court ruling stripped him of most of his wealth.