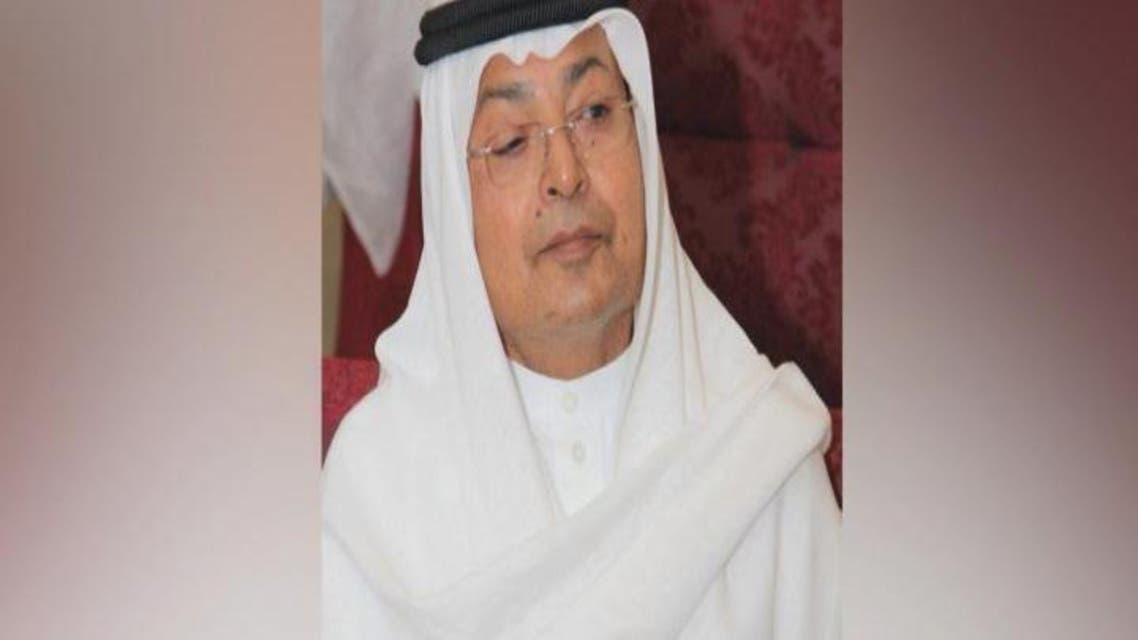 Saudi businessman kidnapped in Egypt freed
Hassan Ali al-Sanad was kidnapped on April 26 at Kilometre 76 on the highway linking Cairo and Ismailiya as he left his factory
Kidnapped Saudi businessman Hassan Ali al-Sanad has been released with the help of Egyptian security after more than a week in custody on Thursday, Saudi's Egypt envoy has confirmed.
Sanad was kidnapped in Egypt by a masked gang on April 26 on the highway from the city of Ismailia to Cairo as he left his factory and was making his way to the capital's airport.
The kidnappers then decided to release him and his driver. They "left with him a mobile phone so he can inform his son or his relatives who are in Cairo," said Ali Azazi, the director of Ismailia's security department. He added that the businessman is still in Egypt.
He said that initial investigations confirm that no ransom was paid, adding that that the businessman is in good health.
Security forces are in possession of information that would reveal the kidnappers identities and help arresting them quickly after matching Sanad's words with the information, according to Azazi.
"The businessman was with his driver.. when his car was stopped by an armed gang, which dragged him and his driver out of the car and bundled them into a private car and whisked them away," Ismailia's Police Department Director Col. Mahmoud Khalil said last week.
Last year, Saudi Arabia alerted its citizens to be cautious while doing business in Egypt after a Saudi woman and her daughter were killed in a double homicide that was believed be financially motivated.