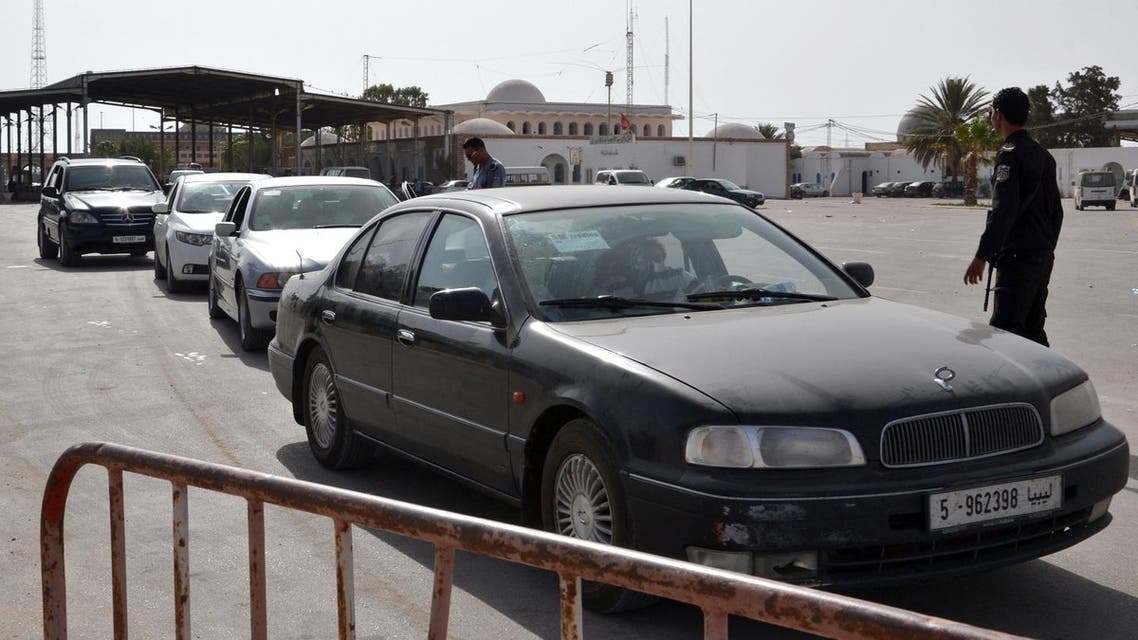 Tunisia-Libya border trade to resume 'very soon'
Commercial traffic through the Ras Jedir border post was blocked on Friday by the Libyan side
Tunisia is confident that trade at the main border crossing with Libya will resume "very soon", local authorities said Wednesday, nearly a week after the Libyan side imposed a blockade.
"This problem will be resolved very soon," Tahar Matmati, the governor of Medenine, which lies on the principle route between Tunisia and Libya, told AFP.
Discussions between the two sides are primarily focused on "the nature of products imported into Tunisia", Matmati said, adding that the Libyan side wanted a "single tax imposed on all products and that requires certain administrative procedures".
Commercial traffic through the Ras Jedir border post was blocked on Friday by the Libyan side, slowing the flow of people across the frontier as each vehicle was thoroughly searched.
An official from the Zouara local council in Libya, Hafedh Muammar, told AFP Tuesday that the blockade was put in place in protest against the "smuggling of subsidised goods", such as petrol.
The Zouara local council at the beginning of April pledged its allegiance to the unity government led by Fayez al-Sarraj, which is trying to assert its authority in Tripoli.
The paralysis of traffic across the frontier has angered the population in southeastern Tunisia, where the economy is reliant on cross-border trade, including of contraband goods.
The two countries share nearly 500 kilometers (310 miles) of border. In recent months, Tunisia closed the Ras Jedir and Dehiba border crossings twice – for 15 days each time – in response to jihadist attacks on its territory.
The Tunisian side has also built a 200 kilometer-long system of trenches and sand mounds in an attempt to boost border security.
Thousands of Tunisians have joined ISIS as well as in Libya where years of instability has allowed the jihadist group to gain a foothold.