ISIS leader in Iraq killed in US airstrike
The US hailed the killing of Abu Wahib, the ISIS commander of Iraq's western province, as a 'significant step forward'
A US-led coalition air strike has killed a prominent ISIS leader in Iraq's western Anbar province, the Pentagon said Monday.
Pentagon spokesman Peter Cook said the May 6 strike near the town of Rutba - deep in the Anbar desert - targeted Abu Wahib, ISIS's "military emir" for the vast western province, AFP reported.
Wahib was "a former member of Al-Qaeda in Iraq who has appeared in ISIL execution videos," Cook said, using an acronym for ISIS.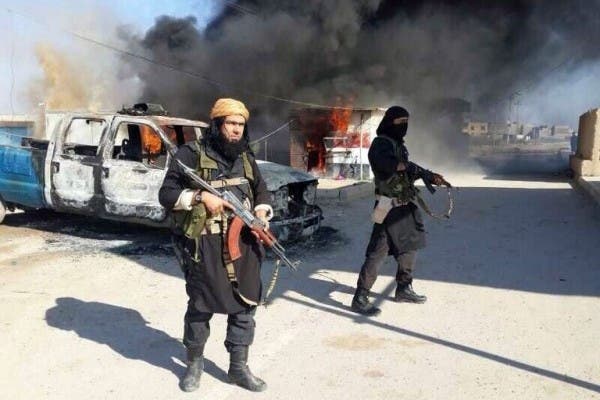 "We view him as a significant leader in ISIL leadership overall, not just in Anbar Province," he added.
"Removing him from the battlefield will be a significant step forward."
The men were traveling in a vehicle when they were hit. Cook provided no additional details and did not specify if a warplane or a drone had carried out the strike.
The killing of Wahib is the latest in a series of attacks on senior ISIS leaders in Iraq and Syria, where the militants still control huge tracts of land despite an intense US-led air campaign dating back to August 2014.
Wahib's distinctive face featured prominently in ISIS propaganda. Last year, he was mocked on social media outlets for wearing a military outfit that some likened to shawarma sandwich meat.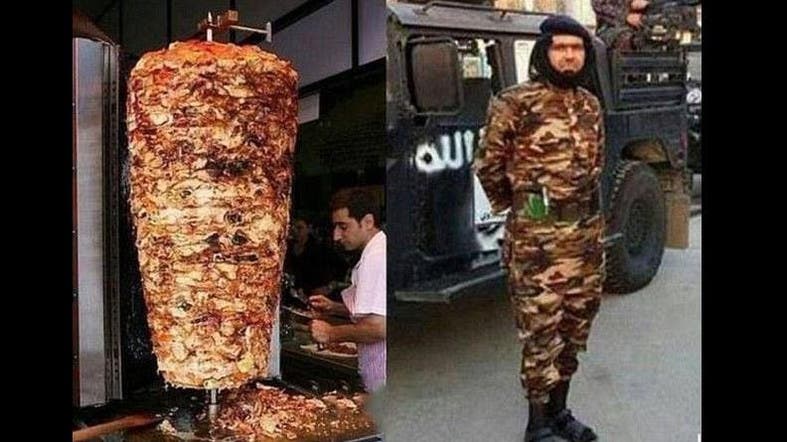 (With AFP)