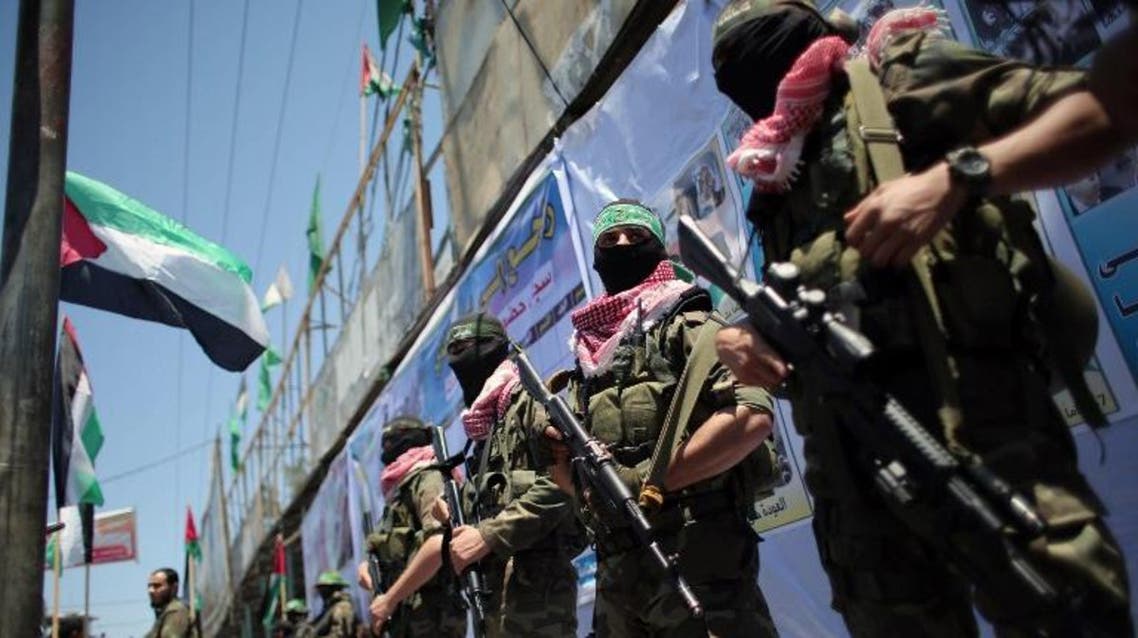 Israel bars Palestinians over public holiday: Army
Palestinians on May 15 commemorate the Nakba, or "catastrophe" of the creation of Israel
Palestinians from the occupied West Bank and Gaza will be barred from entering Israel from early Wednesday as it mourns its fallen and celebrates its 68th anniversary, the army said.
Crossing points will be sealed from 1:00 am on Wednesday (2200 GMT Tuesday) until midnight (2100 GMT) on Thursday, it said in a statement.
The borders are often closed on security grounds on Israeli public holidays, for fear of militant attacks as large numbers of civilians congregate.
The Jewish state on Tuesday evening began observing its annual day of remembrance for fallen troops and slain civilians.
At sunset on Wednesday, solemn gatherings at military cemeteries and war memorials give way to public performances, street parties and general merrymaking until Thursday evening, marking 68 years since the declaration of the Israeli state in 1948.
The date is marked according to the Jewish calendar and falls on April 11-12 this year.
Palestinians mark the anniversary on May 15, when they commemorate the Nakba, or "catastrophe" of the creation of Israel, which sparked the exodus of hundreds of thousands of Palestinians.