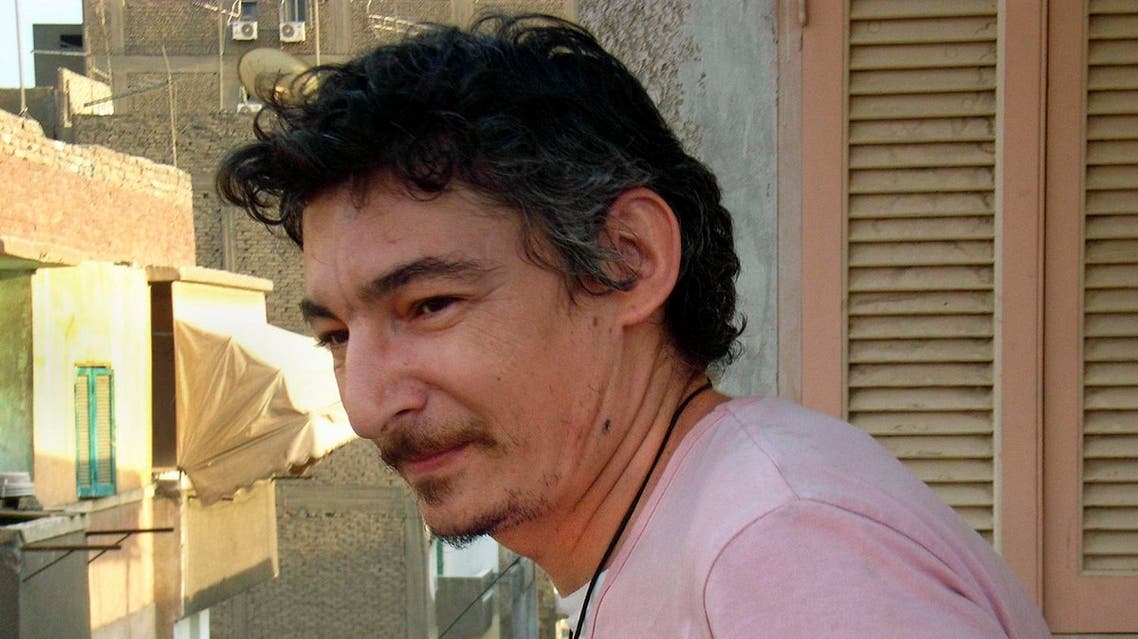 Egypt convicts six for 2013 killing of Frenchman
Egyptian officials at the time said Eric Lang was killed by cellmates while in detention at a central Cairo police station
An Egyptian court sentenced six people to seven years each in prison on Sunday for beating to death a Frenchman in 2013 while they were all being held together in a Cairo police cell, a judicial source said.
Eric Lang, a teacher who was living in Cairo, was stopped by police in September 2013 for violating a night-time curfew in place at that time, security sources said then.
Lang was drunk and police detained him when they found that he had no valid residency permit, they said.
The six men convicted on Sunday had been Lang's cellmates and had beaten the teacher to death, according to a prosecution document and the judicial source.
Reuters was not immediately able to contact the lawyers representing either Lang or the six defendants.
A French embassy spokesman did not respond to calls for comment on the case.
French President Francois Hollande told a news conference during a visit to Cairo last month that he had raised the case of Lang and that of Italian student Giulio Regeni in his meeting with Egyptian President Abdel Fattah al-Sisi.
Regeni, 28, was last seen by his friends on Jan. 25. His body, which showed signs of torture, was found on Feb. 3 in a roadside ditch on the edge of Cairo.
Lang was known to have been held at a central Cairo police station. Following his arrest, the Frenchman was presented to Egyptian prosecutors who decided to deport him, security sources said at the time.
He was being held pending his deportation when he was killed by inmates in what the sources said was a dispute over whether to turn off the light.
The six sentenced on Sunday are already in custody, the judicial source said. They can appeal the verdict.