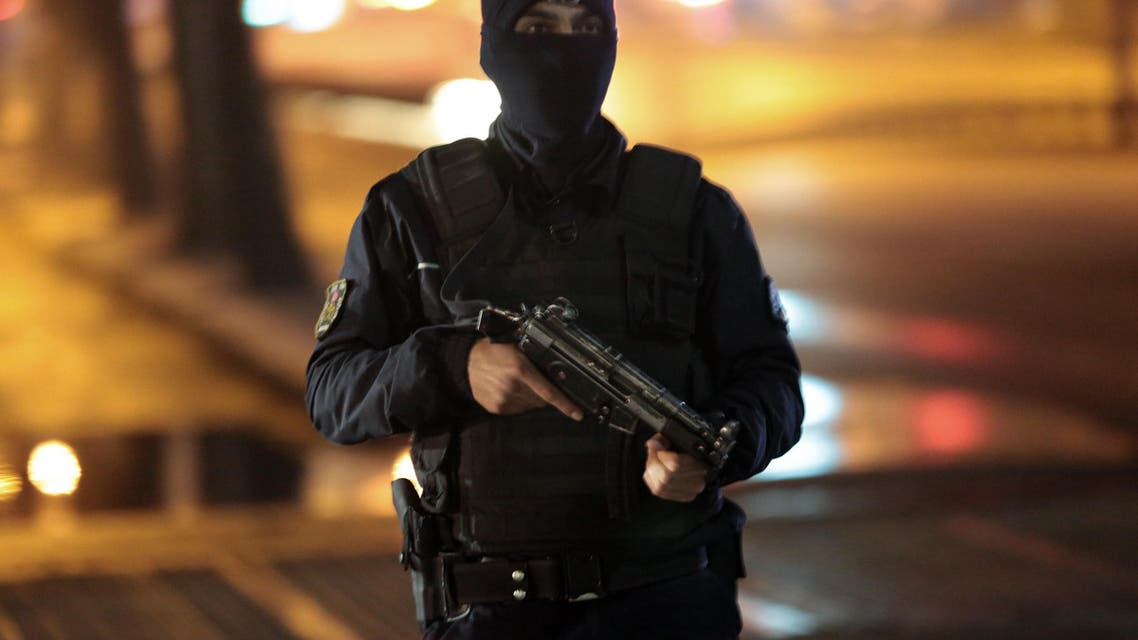 ISIS militant killed as detonates bomb during Turkish police raid
An ISIS militant was killed after detonating explosives strapped to their body when Turkish police raided a militant cell in a house
An ISIS militant was killed after detonating explosives strapped to their body when Turkish police raided a militant cell in a house in the southeastern city of Gaziantep on Thursday, the Dogan news agency reported.

Turkish police on Monday issued a nationwide warning about possible ISIS attacks on Thursday, a national holiday, after the army stepped up attacks on the militants in Syria.

Gaziantep Governor Ali Yerlikaya told state-run Anadolu Agency that one militant was captured alive in the evening raid by counter-terror police.

Nobody else was hurt in the operation, which was continuing. It was not clear if the dead militant was male or female.

Both ISIS and Kurdish militants have staged bomb attacks in Turkey in recent months, fueling concern about the spillover of conflict from its southern neighbor.

Turkish military sources say Turkish and U.S.-led coalition forces have killed dozens of ISIS fighters in shelling and air strikes in northern Syria in recent weeks after months of rocket fire from ISIS-controlled territory targeted a Turkish border town, killing 21 people.