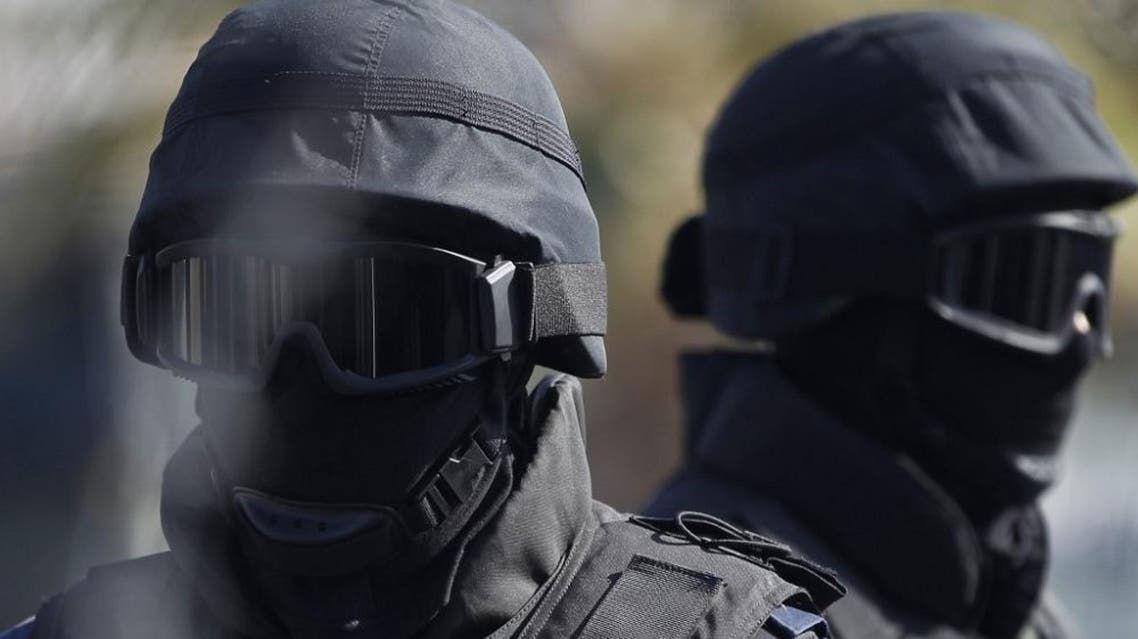 Nine Egyptian policemen to face trial on charges of assaulting two doctors
The policemen were freed following questioning by Egypt's public prosecution service over the incident that took place in January
Nine Egyptian policemen are to stand trial on charges of physically and verbally assaulting two doctors at a Cairo hospital, judicial officials on Wednesday, in an incident that prompted strikes and a protest demanding justice.
The trial will begin on May 24. The policemen were freed following questioning by Egypt's public prosecution service over the incident that took place in January, the sources said.
Momin Abdelazim, one of the two doctors allegedly involved, told Reuters at the time that policemen had assaulted him and a colleague at Materiya Hospital after they refused to falsify medical records to say one of the policemen had a serious head injury. Abdelazim said the wound was superficial.
The doctor said police intimidated him and his colleagues into dropping charges. The policemen allegedly involved made no public statements on the allegations at the time.
There was no comment from the interior ministry on the trial.
The incident prompted thousands of Egyptian doctors, led by the doctors' syndicate, to hold a wave of strikes and a rare protest demanding that the policemen involved be brought to trial and the health minister be sacked. Following the strikes and pressure from the syndicate, the prosecution decided to take the case up again.
Pro-government media at the time criticized the doctors, saying they were using the incident for political ends and accusing them of endangering lives through their strike actions.
Egyptian officials say cases of police abuse, including that involving the doctors, are isolated. Egyptian officials have repeatedly promised that all allegations would be investigated and punished where appropriate.