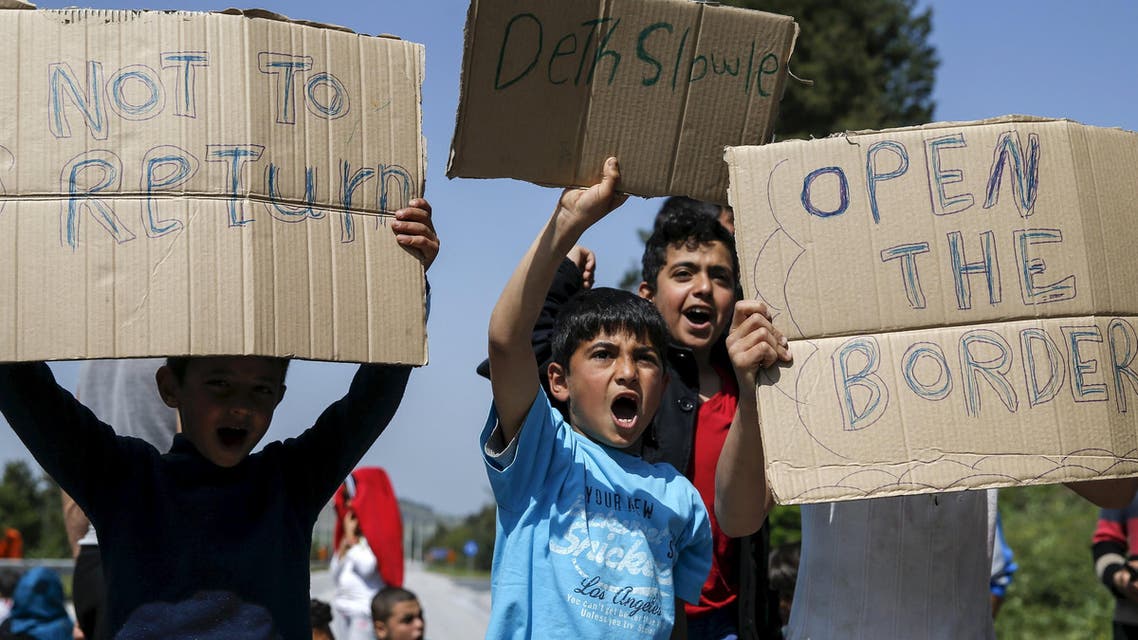 Turkey summons EU envoy over comments on refugee deal
According to Turkish reports, Haber was bitterly critical of Turkey s conduct in the deal to reduce the number of refugees crossing the Aegean to EU territory
Turkey has summoned the top European Union diplomat in Ankara to protest against comments in which he reportedly criticized the conduct of Turkish officials in implementing a landmark refugee deal, diplomatic sources said Wednesday.
Hansjoerg Haber, a German diplomat who heads the EU delegation to Ankara, was summoned to the Turkish foreign ministry on Tuesday, the sources said.
He was told that his comments had caused "indignation" and were condemned by Turkey.
According to Turkish reports, Haber was bitterly critical of Turkey s conduct in the deal to reduce the number of refugees crossing the Aegean to EU territory at a meeting with some reporters on May 13.
Turkey was to have been given visa-free travel for its citizens to most of the bloc but this is now in doubt amid accusations on both sides, raising questions over the entire accord.
According to Turkey s state-run Anatolia news agency, Haber is said to have said: "We have a saying Start like a Turk and end like a German. But here it is the other way round ".
His comments have not been confirmed by the EU delegation.
The deal has also been thrown into doubt by the departure in the coming days of Prime Minister Ahmet Davutoglu who had championed the accord.