Final ISIS 'Beatles' gang member identified
British and US intelligence officials have identified El Shafee Elsheikh, 27, as the final member of the group of jail guards
The fourth member of a group of ISIS jailors who murdered hostages and were dubbed the "Beatles" by former captives has been identified by The Washington Post and BuzzFeed News.
According to stories in the two outlets on Monday, British and US intelligence officials have identified El Shafee Elsheikh, 27, as the final member of the group of jail guards.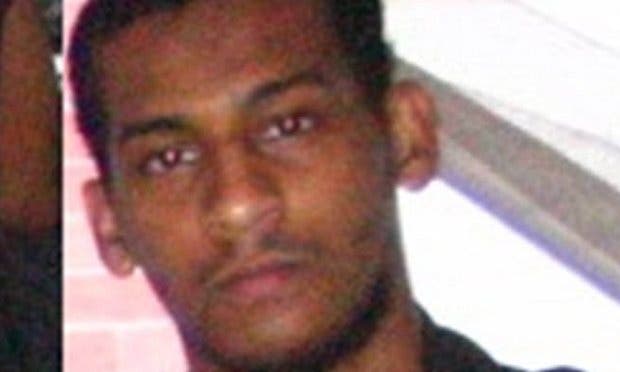 The men gained notoriety when one member, Mohammed Emwazi, nicknamed "Jihadi John," used a knife to kill hostages in a string of videotaped beheadings, including of US journalists James Foley and Steven Sotloff.
He was killed in a drone strike in Syria last year.
BuzzFeed said Elsheikh grew up in White City in west London, having moved to Britain at age 5 after fleeing the Sudanese civil war with his parents.
He later studied mechanical engineering, became a fairground mechanic and supported local soccer team Queen's Park Rangers.
The news site interviewed his mother, Maha Elgizouli, who said her once "perfect" son went to Syria in 2012 when he was radicalized after hearing hardline sermons at west London mosques.
The other two "Beatles" members are Alexanda Kotey, whose whereabouts are unknown, and Aine Davis, who is being held in Turkey.
Elsheikh's mother told BuzzFeed and the Post that her son is living in Syria and stays in contact with some friends and family, but not her.
"That boy now is not my son. That is not the son I raised," she said.
According to BuzzFeed, the four ISIS jailers beheaded seven American, British and Japanese hostages, as well as 18 members of the Syrian army.