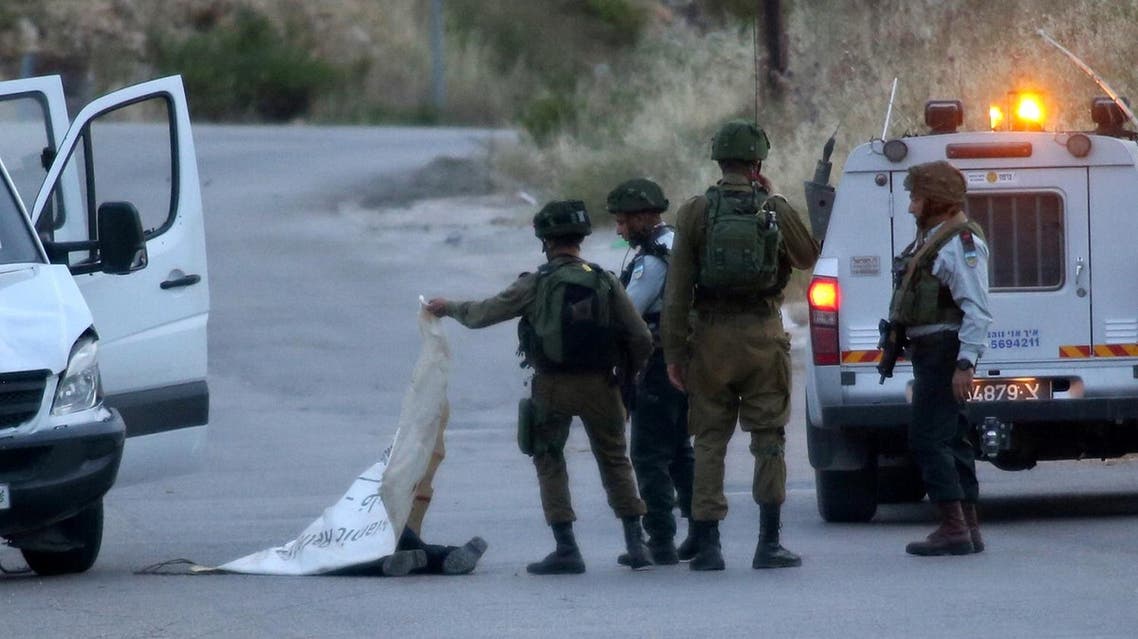 Israeli rights group gives up on army complaints system
B'Tselem said army investigations were slow, inefficient and rarely led to convictions
A leading Israeli rights group announced Wednesday it was giving up taking complaints over soldier conduct to the military, after years of going through official channels brought few prosecutions.
B'Tselem, which campaigns against Israel's occupation of the West Bank, said it had been providing information to the Military Advocate General Corps about alleged abuses for 25 years, but had concluded it was increasingly a "whitewash mechanism."
As such, "continuing to file complaints to the military law enforcement system does more harm than good," it said in a new report entitled "The Occupation's Fig Leaf."
The army had no immediate comment.
The Military Advocate General supervises the rule of law in the army, including internal disciplinary procedures.
The army defines MAG's role as to "instill the general principles of law and the values of justice in the Israel Defence Forces."
But B'Tselem said army investigations were slow, inefficient and rarely led to convictions.
Its 80-page report cited eight recent cases, including four in which Palestinians were killed, that it said showed sub-standard military investigations.
In the past five years, just three percent of criminal investigations launched by the military police into alleged offences by Israeli soldiers against Palestinians led to indictments, according to another anti-occupation NGO Yesh Din.
"The way in which the military law enforcement system functions precludes it from the very outset from achieving justice for the victims," B'Tselem said.
"There is no longer any point in pursuing justice and defending human rights by working with a system whose real function is measured by its ability to continue to successfully cover up unlawful acts and protect perpetrators."