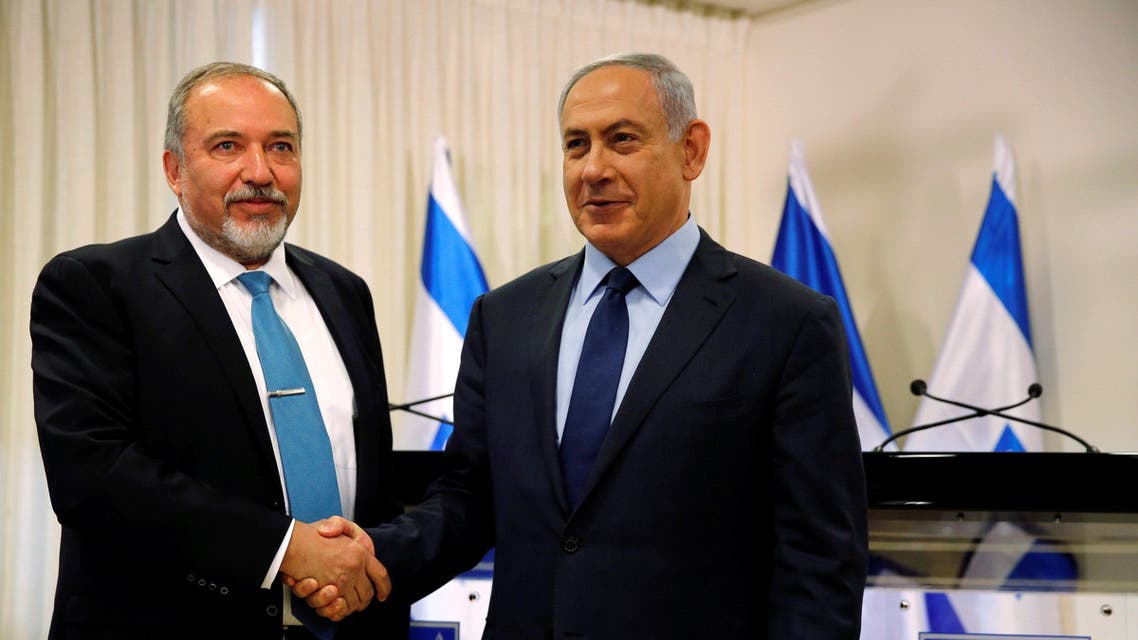 New Israeli coalition 'raises questions': US
Washington said it had "seen reports from Israel describing it as the most right-wing coalition in Israel's history."
The United States said Wednesday that the make-up of Israel's new right-wing coalition raises "legitimate questions" about the government's commitment to a two-state solution in its conflict with the Palestinians.
In a rare comment on the internal politics of a US ally, State Department spokesman Mark Toner said Washington had "seen reports from Israel describing it as the most right-wing coalition in Israel's history."
"And we also know that many of its ministers have said they oppose a two-state solution. This raises legitimate questions about the direction it may be headed in and what kind of policies it may adopt."
The spokesman also restated the United States' support for a negotiated end to the conflict between Israel and the Palestinians based on two states living side by side within agreed borders.
Earlier, Israeli Prime Minister Benjamin Netanyahu had named hardline nationalist Avigdor Lieberman as defense minister and welcomed lawmakers from his Yisrael Beitenu party to the ranks of his coalition.
Netanyahu has continued to insist that he wants to negotiate peace with the Palestinians, but Lieberman's arrival in the cabinet has raised concerns inside and outside of Israel that it will toughen its stance.
"Ultimately we're going to judge this government based on its actions," Toner said.
"We are going to work with this government as we have worked with every Israeli government that preceded it with the goal of strengthening cooperation. And we remain steadfast in our commitment to the security of Israel and to the two-state solution."
A senior Palestinian official said on Wednesday the appointment of a hardline right-winger as Israel's defense minister represents a "real threat" to regional stability.
"The existence of this government brings a real threat of instability and extremism in the region," Palestinian chief negotiator Saeb Erekat told AFP, adding that the appointment would "result in apartheid, racism and religious and political extremism."