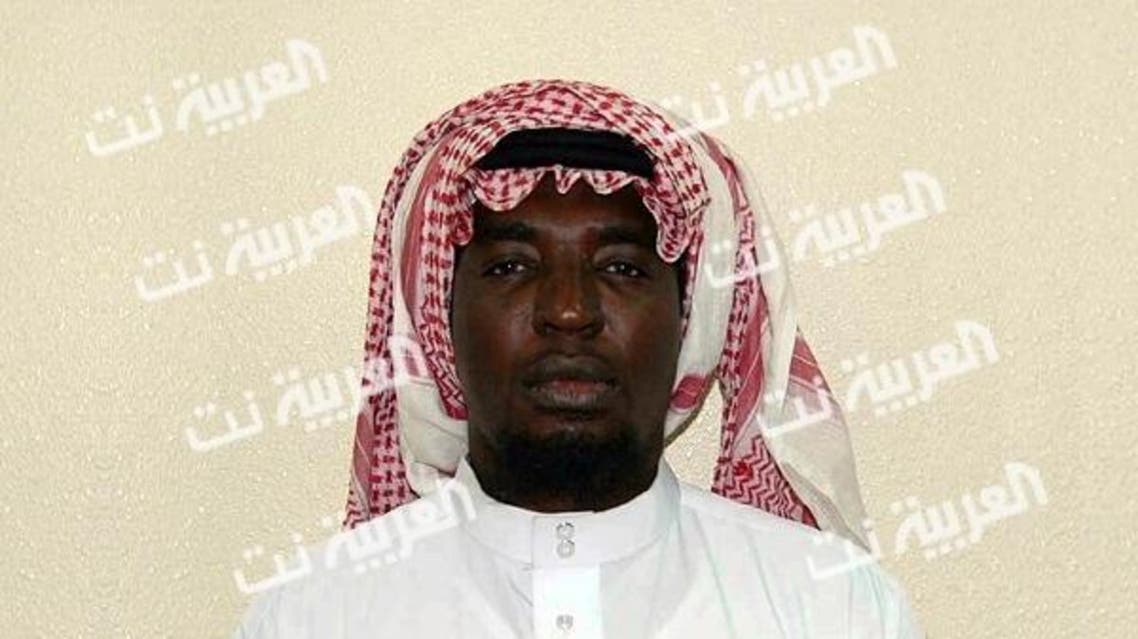 Saudi Arabia executes Taif prison guard killer
Hawsawi was accused of starting a fire in one of the cells at the Taif Investigations Prison
Saudi Arabia on Sunday announced it had executed a man named Fahad Hawsawi who had killed a security officer in Taif prison in May 2013.
Hawsawi was accused of starting a fire in one of the cells at the Taif Investigations Prison that entrapped and killed Corporal Abdulghani al-Thubaiti.
Hawsawi was believed to have started the fire during a prison break attempt.